Offering
Traditional Tutor (students attending computer assisted classes )
Qualifications and Experience
Gillian holds the Hornsby Postgraduate Diploma in Specific Learning difficulties and has extensive experience over the past 14 years supporting students with dyslexia, dyspraxia and ADHD in a variety of settings.
Specialisation
Touch-typing
Literacy
Adult Literacy
Dyslexia
Dyspraxia
study skills
Profile
Gillian specialises in creating and delivering structured, multi-sensory teaching programmes tailored to students' individual learning strengths and weaknesses.
She currently works in a specialist teaching centre, as well as offering individual lessons from her home in Canons Park, Edgware.
Additional information
Gillian is an approved practitioner with the British Dyslexia Association and full member of The Professional Association of Teachers of Students with Specific learning difficulties (PATOSS)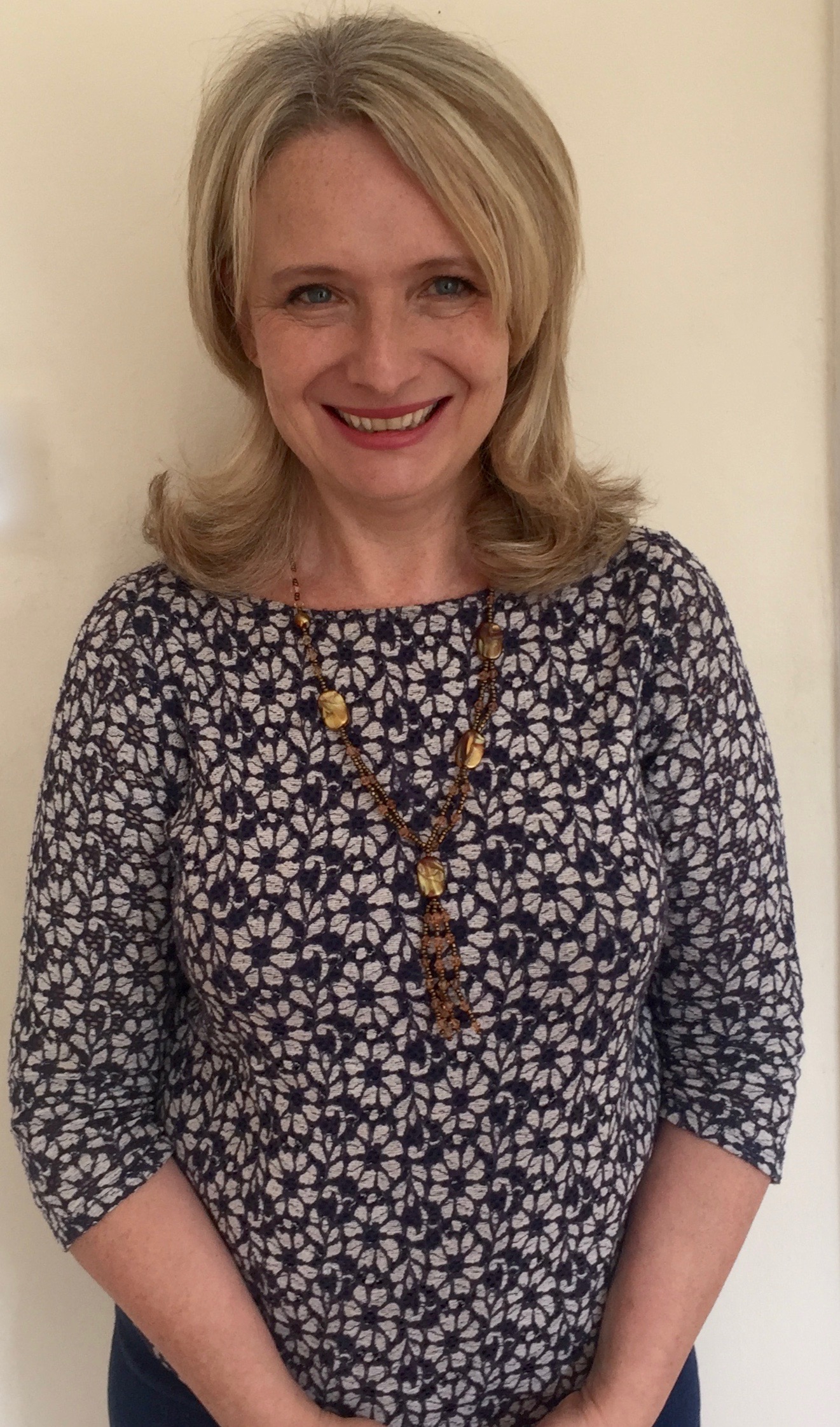 Address:
Canons Park Edgware Middlesex
Canons Park
Edgware Road
London
United Kingdom
Send an enquiry