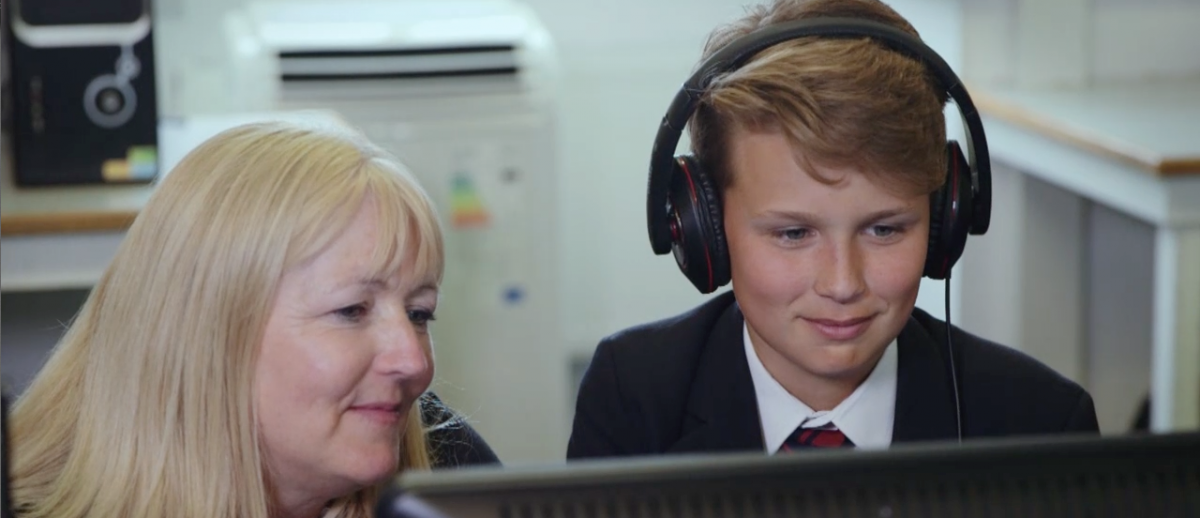 Tutors: Apply for a TTRS Commercial Licence
TTRS Commercial License
Be part of the growing TTRS Tutor Network. TTRS are actively seeking established Tutors worldwide including the UK, USA, Canada, China, Australia and New Zealand. 
What does a TTRS Commerical Licence offer?
The benefits of purchasing a TTRS Tutor Commercial License include:
The opportunity to expand or start your own tutoring business

Meet the growing demand for touch-typing courses, including Term time and holiday courses

Access to a proven course successfully used by thousands of students worldwide and now at the forefront of online learning
Flexible costs - pay only for the students numbers you need

Two Week Free Trial
We welcome Tutors to trial the TTRS course with their students.
To request a two free week trial, please complete the form below
In the meantime, if you have any questions, please Contact us