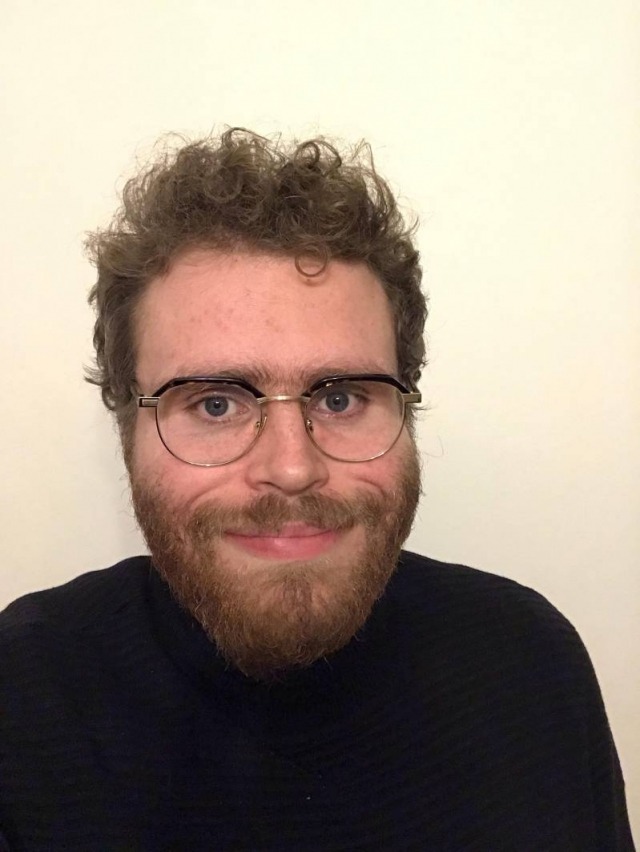 David Hayter is a writer with over a decade's experience in the world of arts, culture and music journalism. His work has appeared in the Guardian, Evening Standard and on BBC radio, as well as a host of guitar and music publications. 
He also has experience in the business realm profiling creatives and entrepreneurs for WeWork and discovering the hottest new talent for Sony & Columbia Records as part of Lily Allen's ITNO label. In 2011 he was named a UK Festival Awards judge.
David holds an MA in Politics and BA in War Studies from the University Of Kent as well as a post-graduate diploma from the London School of Journalism specialising in reporting, sub-editing and journalistic law.
He was diagnosed with dyslexia at age eight.