 With Touch-type Read and Spell …
Support diverse communication goals
Enhance memory and facilitate word retrieval
Strengthen language recognition and productive skills
Keep track of progress in easy-to-read charts
Study at home on your computer or iPad
An online program accessible by computer or tablet
Take an active role in your stroke recovery with multi-sensory typing!
Relearn the written and spoken form of words
Work through material in your own home, at your own pace
Get regular practice with short lessons
Study independently or with a speech and language therapist
The TTRS Course teaches typing and strengthens language processing skills at the same time
Practise typing, reading, and spelling 4,500+ English words
Review and repeat lessons to build skill and automaticity
Whole word approach from the start
Structured and supported learning
An online program for users of all ability levels- TTRS takes a multi-sensory Orton-Gilingham based approach to learning.
Getting started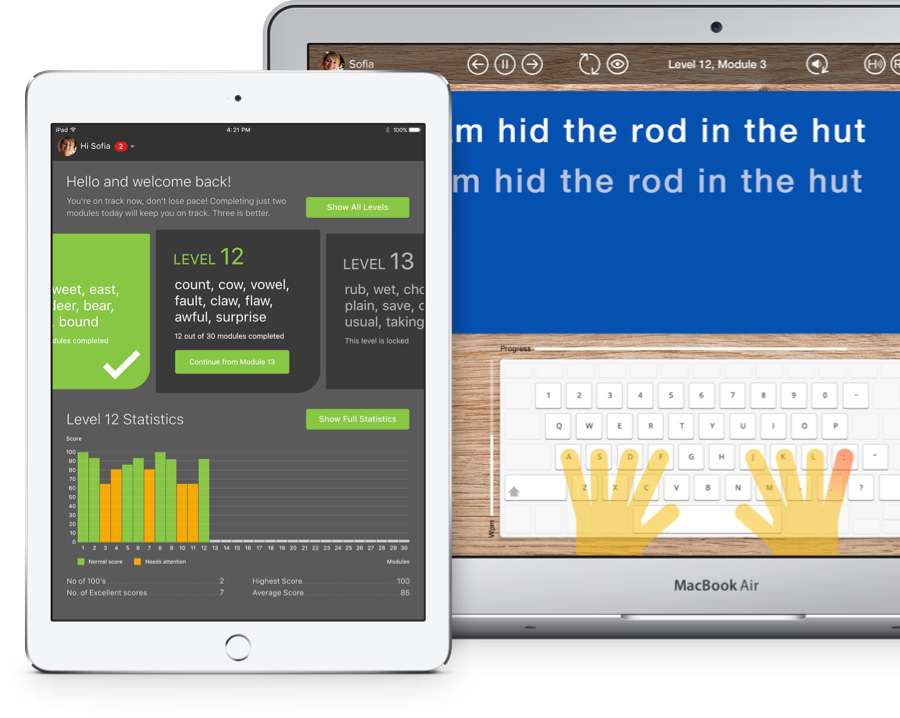 Log in from a laptop, iPad or desktop computer
Select a one or two-handed version of the course
Set the font and text size to make reading easier
See, hear and type English letters, words, phrases and sentences
Practise with the most common sound/letter patterns in English
Repeat a module until you are ready to move on
Advantages of typing for individuals who have had a stroke
Strengthen productive ability and improve language recognition skills
Enhance memory and facilitate retrieval of individual words and phrases
Feel more confident communicating with friends and loved ones
Lower anxiety and reduce frustration
Learn to type as an alternative to speaking or handwriting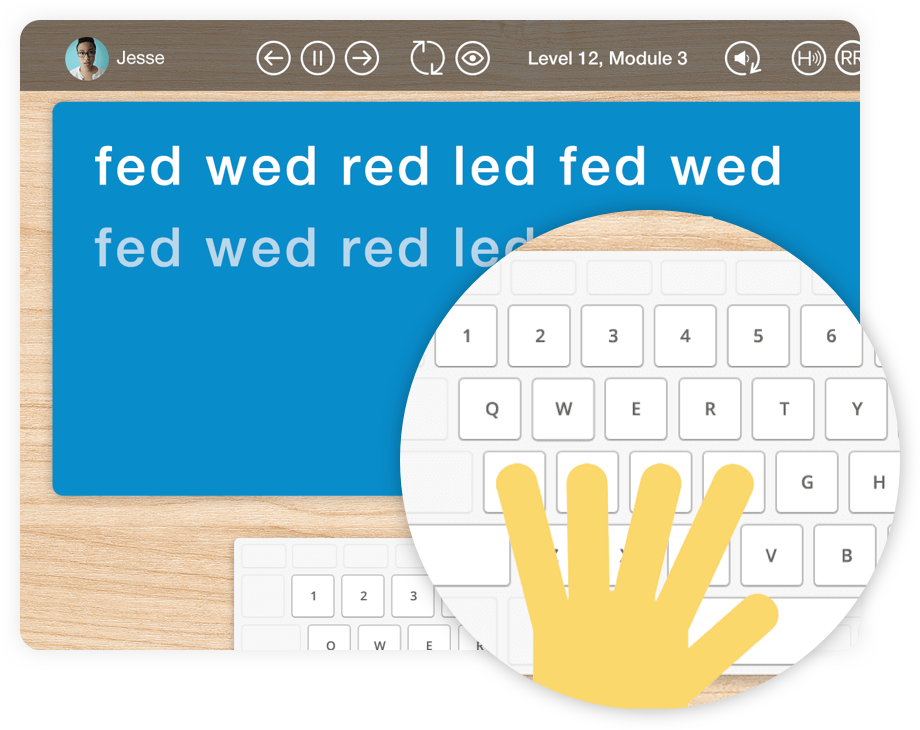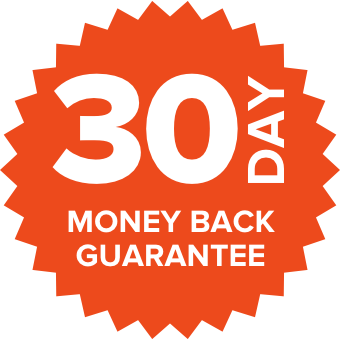 Start your subscription now
▾
United Kingdom

GBP

United States

USD

Europe

EUR

Canada

CAD

Australia

AUD

New Zealand

NZD
Prices include VAT.
Subscriptions are renewed automatically and can be cancelled or paused at any time.
All of our plans include:
Unlimited 24/7 support
Quick and easy setup
Maths & Science practice
Custom lesson creator
One stroke survivor's story
In 2000 Bob suffered a stroke which left him with paralysis down his right side and no ability to speak. His mind was damaged by a blood clot that affected the parts of his brain responsible for communication. That means that while he was able to think and understand speech, he could not express himself.
Bob's family caregivers started him in therapy which included practising with Touch-type Read and Spell. The program provided a multi-sensory approach to typing with words being presented letter by letter on a screen, accompanied by typing instructions and audio.
Thanks to the help of a dedicated friend who visited every Wednesday, Bob practised once a week. The combination of seeing letters and words, hearing and then copying them worked wonders for his recovery therapy. Repetition and the gradual introduction of new words meant that over the past few years Bob has mastered more and more new words and is now able to make himself understood through typing and speech.
Frequently asked questions
How long will it take to see an improvement in my language ability? It all depends on the location and severity of your stroke. Some individuals make quick progress whereas others work through modules quite regularly over extended periods of time.
Speaking is challenging. Will typing be easier? It may be. Some individuals who are not able to produce intelligible speech after a stroke have found great success with typing on a tablet or computer. If you say the words along with your typing then you may also see some improvements in your dysarthria.
What makes TTRS so effective? Multi-sensory learning combines diverse sensory input to create a more stimulating learning experience. TTRS presents a word on screen, plays an audio recording and visually signals the keys a user should press. The kinaesthetic element involves muscle memory to reinforce language in memory.
Why touch-typing? Touch-typing automatises language production. It makes it faster to find the right words and to spell and vocalise them correctly.
I struggle with physical paralysis, can TTRS still help? Yes! There is a one-handed version of the course so individuals with hemoemiplegia can benefit from the kinesthetic element. Even if you are unable to complete the touch-typing aspect, TTRS may still be an effective program for you. That's because hearing and seeing words on a screen in repetitive modules retraces the sound-letter correspondences needed for the brain to process spoken and written language.
I would prefer to work through the course with a therapist, is this possible? TTRS can be used individually, in a class/group setting or under the guidance of a speech and language therapist.