 With Touch-type Read and Spell …


Learning is multi-sensory


Material is presented in bite-size chunks


Individuals set the pace of study


Initial focus is on accuracy vs. speed


Progress is displayed in easy-to-read charts
An online program for users of all ages and ability levels
Watch them build confidence and skill as they establish a familiar learning routine and begin to type!
Learn keyboarding in a predictable and controlled way
Open up typing as a means of alternative augmentative communication
Enhance memory for new vocabulary
Strengthen reading and spelling skills
Improve posture and dexterity, lower anxiety
The TTRS Course teaches typing without distracting graphics or background noise
Learn to type, read and spell 4,500+ English words
Review and repeat lessons as many times as desired
Whole word approach from the start
Structured and supported learning
An online program for users of all ages and ability levels – TTRS takes a multi-sensory Orton-Gillingham based approach to learning that requires minimal intervention from instructors.
Getting started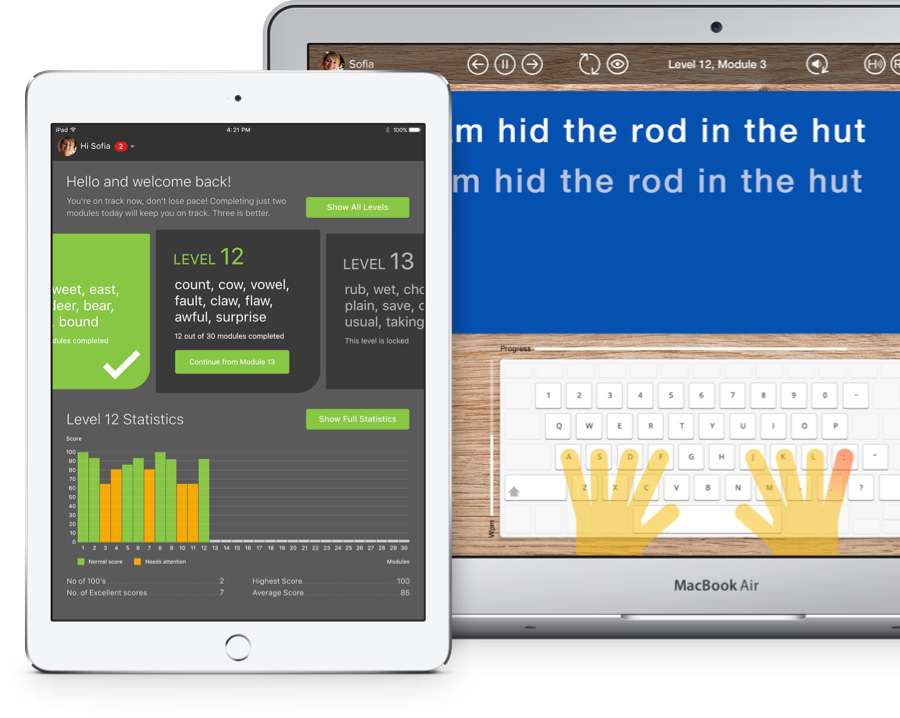 Log in from a laptop, iPad or desktop computer
Add profile information and choose a keyboard display
Turn on 'show hands' to provide guidance on finger placement
Adjust audio and visual settings for comfort
See, hear and type English letters, words, phrases and sentences
Keep track of scores and review your progress
Collect badges, awards and printable certificates
Advantages of typing for individuals with autism
Typing skills open up the keyboard as a tool for alternative augmentative communication (AAC)
Writing on a computer provides access to spelling and grammar checks and makes revising easier
A phonics-based curriculum reinforces literacy skills
Regular keyboarding sessions lower anxiety and build stamina and confidence
Automatized feedback means learners can work independently with minimal intervention from tutors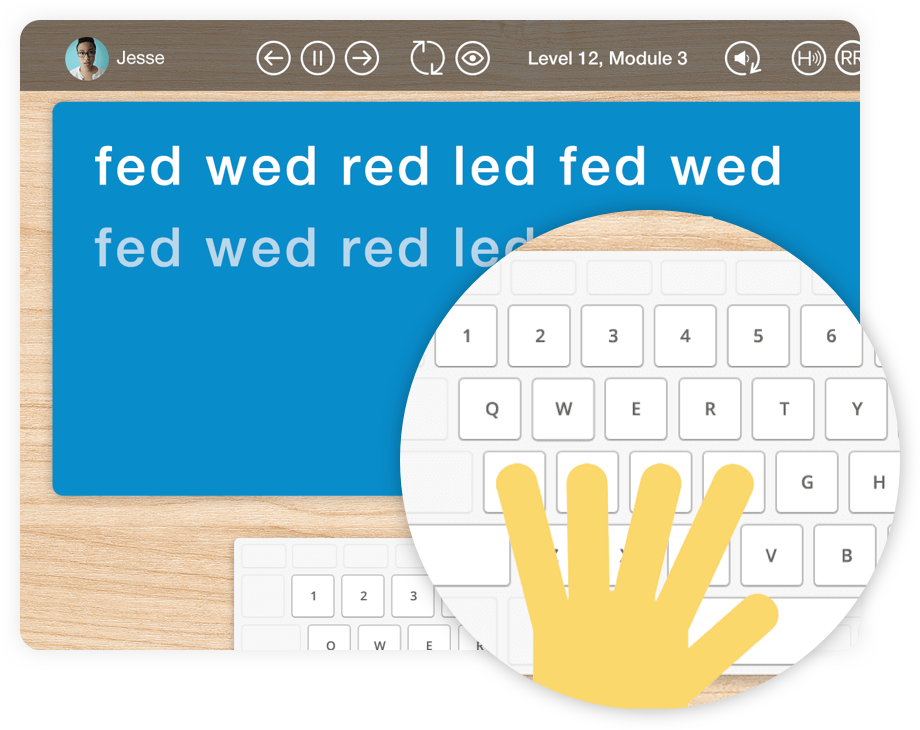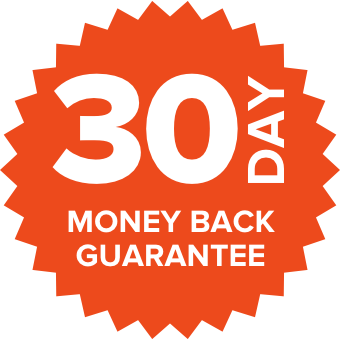 Start your subscription now
▾
United Kingdom

GBP

United States

USD

Europe

EUR

Canada

CAD

Australia

AUD

New Zealand

NZD
Prices include VAT.
Subscriptions are renewed automatically and can be cancelled or paused at any time.
All of our plans include:
Unlimited 24/7 support
Quick and easy setup
Maths & Science practice
Custom lesson creator
Testimonials and reviews
Heather, Parent of an 11-year-old with autism
TTRS provides the auditory input my son really needs. We use it to help with reading, as well as typing and spelling. In learning to read, seeing the words, hearing the sounds and using his hands at the same time has been a complete game changer for my son. With TTRS it was the first time since we had started trying different reading programs that I could see he was really comfortable.
He would finish a lesson and feel like "I can do this, I'm successful at this, and I'm making progress," instead of just feeling overwhelmed or like he's failing.
With its visual approach, this typing course really suits my son and I think it strikes a good balance between simple and challenging. I wouldn't use this with my younger son as I prefer him to use pen and paper, but it's brilliant for my older son who has autism and struggles to write.
Lois Putt, UK , Parent

This program has been a great learning tool for my son who is 11, has ADD, dyslexia, and Asperger's. I introduced it to him as a tool to help him learn how to type. I said nothing about the spelling. I simply set a timer for 20 minutes and tell him to see how much he can get done during that time. After 6 months, he is now flying through the lessons! His typing speed has increased, but more importantly, his ability to spell has improved. He is working on spelling without realizing it, so he is relaxed instead of stressing out. I am very thankful to have discovered this program!
L. Morris , Homeschooler

I like that with TTRS my students are practising spelling while learning to type. I have a son with autism and of all of his school work, he likes TTRS the best. He is learning typing which is a good skill to have, and it's helping his spelling improve.
Melissa Guzy , Parent

I have 3 children who have been using TTRS for over a year now. The oldest has autism, dyslexia and dysgraphia, and can now spell confidently for the first time ever! His younger brother and sister do not have any learning disabilities but have always been reluctant readers and writers. With a year of TTRS the "mum how do you spell..."
Tammy P., US , Parent

Frequently asked questions
How can I support my child while he or she is using TTRS? Touch-type Read and Spell provides a predictable and consistent way to learn typing but it also helps to create a weekly schedule and agree on target days for study-sessions. This ensures your child falls into a comfortable routine from early on. Additionally, you may want to set weekly and monthly targets to work towards and review progress together to offer praise and motivation.
How long does it take to learn typing? When learners see a word on screen they also hear it and then type the correct keys. This brings together input from multiple sensory channels to reinforce learning. A structured program of phonics guides the words and sentences students learn to type, creating familiarity with common spelling patterns and fostering a deeper understanding of sound letter correspondence in English. This is done without calling direct attention to the fact that literacy skills are being learned.
How does TTRS help with reading and spelling? Students with autism may require extra time to master the key strokes in touch-typing or they may find it intuitive and progress through the levels quickly. Fortunately, this kind of flexibility is built into the course as TTRS encourages every user to proceed at his or her own pace.
Can TTRS be used at home and at school? Yes! TTRS is an enjoyable activity for children and young-adults with autism to use at home and school. Some teachers even use the course as a reward for students who have completed classroom-based tasks.
Does coursework need to be supervised? It all depends on the learner. Many individuals with ASD prefer to go through material on their own but it may be helpful for a tutor, teacher or parent to observe the first few sessions to offer guidance on typing technique if needed.
Can TTRS help non-verbal learners? Yes – TTRS takes a multi-sensory approach that can be used to reinforce language skills regardless of whether an individual uses spoken language. Typing also offers non-verbal individuals an opportunity to engage with language and gives them access to the tools they need to make themselves understood.
Will the program be too challenging? TTRS strikes a balance between easy and challenging and uses repetition to reinforce learning. It begins with sounds, letters and simple CVC words and follows a program of phonics that gently increases in difficulty. This works well for many users on the autistic spectrum. Learners can also repeat material as often as they like, to work up to the challenge.
Can I get my money back if I find the course isn't a good fit? Of course! We know every learner on the autistic spectrum is unique and there is no one size fits all solution to teaching literacy and typing skills. If TTRS isn't what you're looking for and you've passed your 30-day money back guarantee period, just get in touch with our team for a full refund.