Heather, Parent of an 11-year-old with autism
I have an 11-year-old autistic son who has high anxiety and I was looking for a program that would be functional, but also have a strong academic skill base.
TTRS provides the auditory input my son really needs. We use it to help with reading, as well as typing and spelling.
In learning to read, seeing the words, hearing the sounds and using his hands at the same time has been a complete game changer for my son.
With TTRS it was the first time since we had started trying different reading programs that I could see he was really comfortable.
He would finish a lesson and feel like "I can do this, I'm successful at this, and I'm making progress," instead of just feeling overwhelmed or like he's failing.
The length of the modules in TTRS is a huge part of that. Being autistic, on any given day different things can increase his anxiety. If he's having a good day, he can do three or more modules. If it's not a good day, he can do just one and still feel successful. There's no pressure to move at a different pace.
What I also like about Touch-type Read and Spell is there's not a lot of fluff, cartoon characters, or extra noises.
Another key point, I really wanted to find a typing program for him because his fine motor skills are something he struggles with. Since he started using the program, he's working much faster and making a lot more progress in this area.
TTRS has just overall given my son a lot of confidence. We homeschool, and before he would be afraid to do certain aspects of a lesson, but now he's more willing to try new things.
I was shocked when he did his first dictation in TTRS and just flew through it. Using this program has given him the self-confidence he needs to try out new words, and he's using his typing skills in academic areas and in his leisure time.
For example, he plays online games now, and chats with his friends in interactive chat boxes. Before he was far too nervous to try any of that, but now he's surprisingly successful!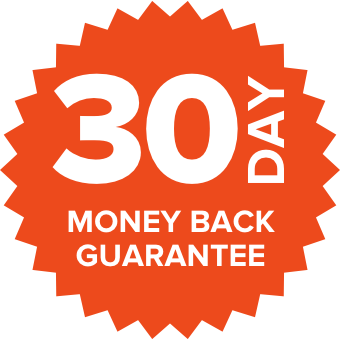 Start your subscription now
Study 24 hours a day, 7 days a week
Unlimited support with 24/7 in-app messaging
Quick and easy setup
Supported by ongoing research
Purchase with confidence through our secure payment system
Online access, no installation required, start in minutes
Select currency:
▾
United Kingdom

GBP

United States

USD

Europe

EUR

Canada

CAD

Australia

AUD

New Zealand

NZD
Prices include VAT
Monthly subscriptions are recurring and can be cancelled at any time.
Annual subscriptions are paid in full at the start of the subscription period.