Emma, Parent of a child with special needs
We started using the Touch-type Read and Spell program because my daughter has quite a high number of special needs.
She finds writing very difficult, struggles with spelling and letter formation, and has a lot of short-term memory loss. She's a really creative and imaginative child, but it was getting to the point that she wouldn't write because it was just too hard, and it exhausted her physically and mentally.
We used a few other typing programs to start off, but nothing really clicked. I even tried putting colour stickers on the keyboard and having her type to music, but then I read a review of another child with similar learning difficulties who was using Touch-type Read and Spell successfully.
We got TTRS and it just seems to have worked.
What I particularly like is that in most typing programs you type random keys and learn the letters one finger at a time. In this program they learn to type by writing proper words. I think that's why TTRS has made such a difference.
We sit down and there's repetition in a module. My daughter types similarly shaped words with similar endings. She learns to recognize the words, rather than doing meaningless letter combinations that don't make sense to her.
The way her brain works, she looks at a word and can read it, but she can't copy the spelling of it. This program is teaching her to see the letter patterns.
I've noticed a significant difference in her overall learning too. She's more motivated. She likes the fact that she gets instant feedback about how well she's doing. She can see the big picture and there's a real sense of development and progress in her achievements.
It's helping her with spelling too, which is fabulous.
What she said she likes is the way you she can look at the screen to see which fingers to use. It helps her keep her eyes off of the keyboard and she feels really grown up doing it by herself.
That's a big one for us. There's no cartoon characters, but a program that she can see the purpose of. She sees a means to an end and she really enjoys it.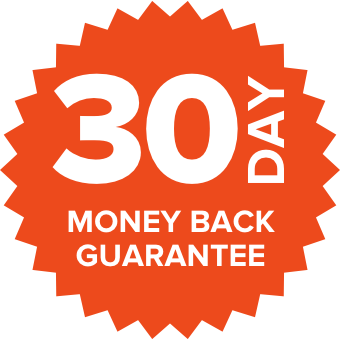 Start your subscription now
Study 24 hours a day, 7 days a week
Unlimited support with 24/7 in-app messaging
Quick and easy setup
Supported by ongoing research
Purchase with confidence through our secure payment system
Online access, no installation required, start in minutes
Select currency:
▾
United Kingdom

GBP

United States

USD

Europe

EUR

Canada

CAD

Australia

AUD

New Zealand

NZD
Prices include VAT
Monthly subscriptions are recurring and can be cancelled at any time.
Annual subscriptions are paid in full at the start of the subscription period.