Beverly, Parent of a child with dyslexia, dyspraxia, and dysgraphia
My daughter was diagnosed with dyslexia, dyspraxia, dysgraphia, and dyscalculia but she additionally struggles with delayed speech, so voice recognition programs never really worked that well for her.
With four learning difficulties, I was looking for a tool that could help her with her schoolwork. I knew typing was going to be important, as everyone can benefit from computer skills these days, but I also needed something that would give my daughter support when it came to language.
Touch-type Read and Spell was recommended to me as a keyboarding and dyslexia tool.
My daughter is 14 now and has been using the program for 4-5 years. TTRS has made a huge difference in her typing and given her a lot of confidence on the computer. It's also improved her reading and spelling skills.
This is because when she types a word in TTRS, it's not just typing that she's doing, but word recognition as well. She can read a word, see it, spell it, and hear it, which almost reminds me of the look, see, and write approach to teaching.
She's learning the keyboard, but also building her literacy skills at the same time.
My daughter does TTRS most days, both at home and at school where she has her own laptop. She'll go and do it by herself and the good thing is that even just ten minutes a day really helps. She knows how to get started and she's completely independent using it.
Before, it was hard for her to write and when confronted with a keyboard, her eyes would be spinning all over the place. But now she knows what to do and the typing and reading improvements are helping her progress in other areas of the school curriculum.
Both my daughter's junior and now her senior school subscribed to TTRS and I tell everyone I know about the program. It's a tool that gives kids with learning difficulties the confidence and support they need to understand and process language, and we can't wait to take advantage of the new maths and science subjects that have just been released!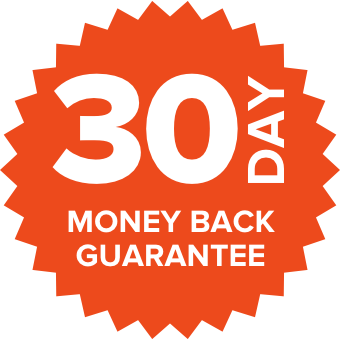 Start your subscription now
Study 24 hours a day, 7 days a week
Unlimited support with 24/7 in-app messaging
Quick and easy setup
Supported by ongoing research
Purchase with confidence through our secure payment system
Online access, no installation required, start in minutes
Select currency:
▾
United Kingdom

GBP

United States

USD

Europe

EUR

Canada

CAD

Australia

AUD

New Zealand

NZD
Prices include VAT
Monthly subscriptions are recurring and can be cancelled at any time.
Annual subscriptions are paid in full at the start of the subscription period.