 With Touch-type Read and Spell …


Learning is multi-sensory


Material is presented in bite-size chunks


Individuals set the pace of study


Initial focus is on accuracy vs. speed


Progress is displayed in easy-to-read charts
An online program for users of all ages and ability levels
Watch the sense of achievement build as they complete module after module and begin to type!
Learn keyboarding in a distraction-free way
Enhance focus while working on the computer
Strengthen reading and spelling skills
Foster independence with self-directed learning
The TTRS Course teaches typing and strengthens spelling and reading ability at the same time
Learn to type, read and spell 4,500+ English words
Review and repeat lessons as many times as desired
Whole word approach from the start
Structured and supported learning
An online program for users of all ages and ability levels –TTRS takes a multi-sensory Orton-Gillingham based approach to learning.
Getting started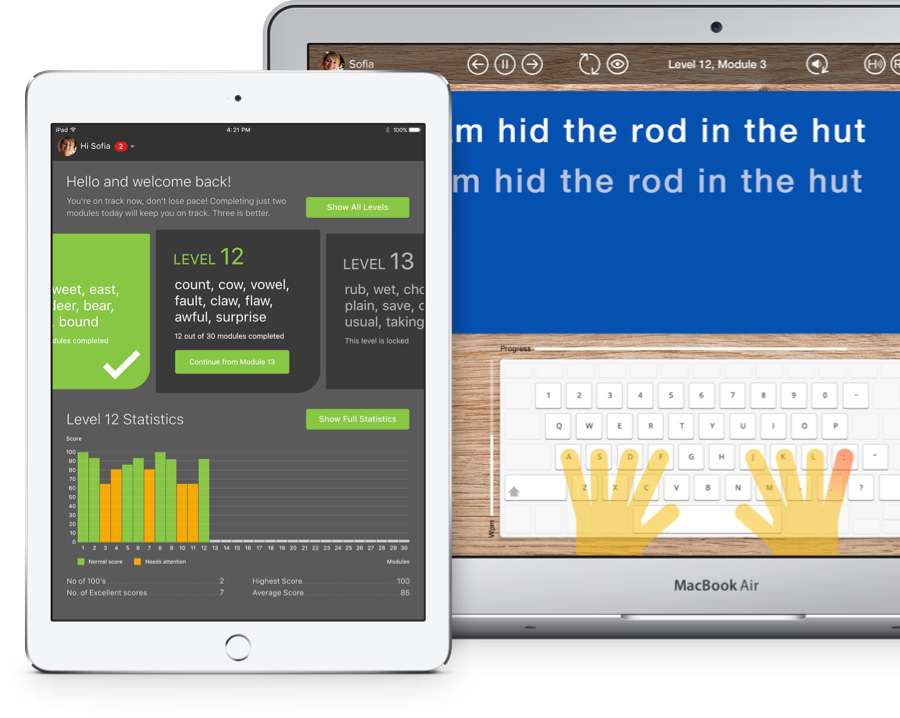 Log in from a laptop, iPad or desktop computer
Add an avatar and choose your favourite keyboard display
Turn on 'show hands' to provide guidance on finger placement
Set applause for praise after every module
See, hear and type English letters, words, phrases and sentences
Keep track of scores and review your progress
Earn badges, awards and printable certificates
Advantages for individuals with ADD and ADHD
Typing makes it easy to produce clear and legible text – which eliminates the stigma of messy handwriting and erasure marks
Writing on a computer opens up access to spelling and grammar checks
A phonics-based curriculum reinforces literacy skills
Regular keyboarding sessions lower anxiety and build stamina
Positive feedback boosts self-esteem and confidence for learners with a history of educational failure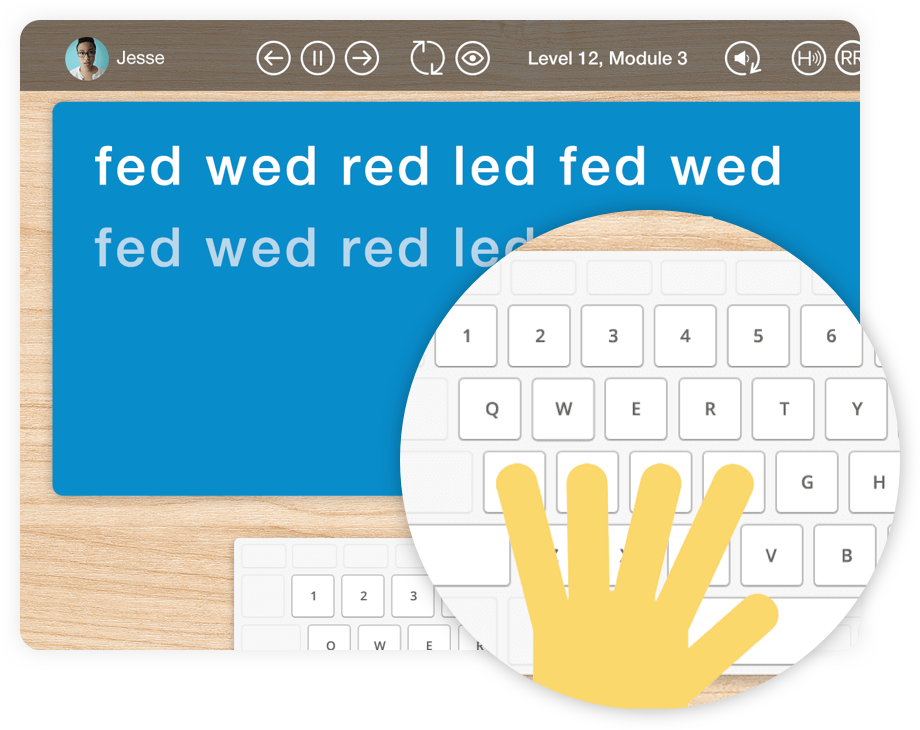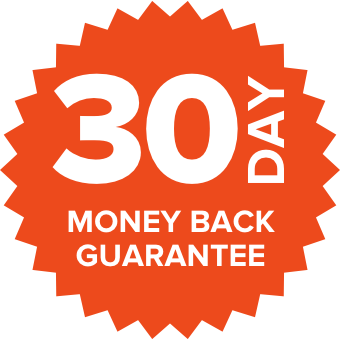 Start your subscription now
▾
United Kingdom

GBP

United States

USD

Europe

EUR

Canada

CAD

Australia

AUD

New Zealand

NZD
Prices include VAT.
Subscriptions are renewed automatically and can be cancelled or paused at any time.
All of our plans include:
Unlimited 24/7 support
Quick and easy setup
Maths & Science practice
Custom lesson creator
Testimonials and reviews
Kathryn, Parent of a child with ADHD
Both of my boys were diagnosed with dyslexia when they were around age seven. The elder boy also has ADHD.
When your kids struggle with learning difficulties, you know they have many battles to face and that school can be hard for them.
We started off with a typing program that had more animation and games. But we found it hard to institute a daily regime because with games it's just a bit too flexible. Especially with my eldest, he needed more structure and organisation.
Then we tried Touch-type Read and Spell and it really worked! I haven't explained to the boys that the Touch-type Read and Spell course is a dyslexia, spelling, and reading tool. They're happy to accept it's just a typing program.
This program is easy to use with clear instructions and performance feedback. TTRS reinforces letter sounds for those who need it, provides visual and auditory input and even students with severe attention challenges are motivated and self-directed when using the program.
Lisa Cates , Teacher

TTRS provides small manageable chunks of learning
that my son with dyslexia and ADHD can manage without being overwhelmed. I have just recommended
it to a friend yesterday!
Kathryn Reeves , Parent

This program has a great format and it works. My granddaughter who has ADHD and dysgraphia (and can't control a pencil well) loves typing and all her school work seems more fun now. She's 10 and is up to 20 wpm!
TTRS User , Grandmother

TTRS has been great for my son. He loves it. The modules aren't long, so he gets a greater sense of accomplishment having gone through a few of them at once.
Tima Nisbet , Parent

Frequently asked questions
Are TTRS lessons geared toward students with attention difficulties? Yes! TTRS lessons are split into bite-size modules that can be completed in 3-5 minutes. They are short enough to keep a learner focused while also making it easy to repeat and review material. There are no fancy or distracting graphics and the navigation menu is simple and focused to keep learners on task.
My child struggles with self-directed learning. Will he or she need supervision using this program? It depends on the learner, but after a few modules most parents find their child is able to complete work independently. In fact, that's one of the things parents like most about TTRS! The program opens directly to the last completed module, which minimises the chances that time is lost looking through menus and encourages a quick start to every session.
How long will it take for typing skills to emerge? It could take several weeks or several months and is partially dependent upon the severity of the ADD / ADHD and how often and for how long your child practises. Students with ADHD may require extra time to master the key strokes in touch-typing or they may find it intuitive and progress through the levels quickly. Fortunately, this kind of flexibility is built into the course as TTRS encourages every user to proceed at his or her own pace.
Does my child have to complete explicit spelling and reading exercises to benefit from the program? No! With TTRS reading and spelling help is built into the course so learners improve skills by repeatedly typing groups of words with common spelling patterns. This means a child or young-adult can simply focus on learning how to type, instead of being embarrassed about using a program that provides literacy instruction. This in turn helps with motivation.
My child also has dyslexia – will TTRS work for him or her? The multi-sensory typing method used by TTRS involves hearing a sound, seeing it on the screen and typing the corresponding keys, combining diverse sensory input to enhance learning and make words more memorable. When used in conjunction with tailored strategy instruction, TTRS can make a big difference in the reading and spelling ability of learners with ADD / ADHD and dyslexia.
What if TTRS doesn't work for my learner? Many learners with ADD / ADHD have found success using the TTRS Course. However, we understand that no two individuals with attention difficulties are the same so if after some time you find your child is not making progress and the program is not a good fit, just get in touch with our team and we'll send you a full refund.