Linda, Parent of a 13-year-old with dyslexia
We had my daughter tested for dyslexia when we noticed she was struggling with reading and having problems with her writing and spelling.
As a homeschool mom, you're always looking for options, especially when you have a child who has a learning difficulty.
I found Touch-type Read and Spell because I was searching for a program that would help her learn to type and improve her spelling at the same time. It seemed like a win-win for us that TTRS did both.
So far, TTRS has made a big difference in her literacy and typing skills. But what my daughter and I like best about the program is it doesn't make her feel stupid.
We've tried a lot of different tools, and many of them can be quite demoralizing. Not TTRS. In fact, it's the opposite. Learning to type has been a huge confidence booster for her.
Every week my daughter has a checklist that she uses to guide her learning. She sits down to the program on four different days and does two modules in each sitting. Initially I sat with her, but now she's independent enough and can do it on her own.
This is another great thing about TTRS. I trust she knows how to use the program and that's great for her because she's 13 years old and wants to take more responsibility and be more independent.
As her skills progress, and she becomes more comfortable, she's using her typing more and more. It even helps her use other learning programs which are online and require her to type out her answers.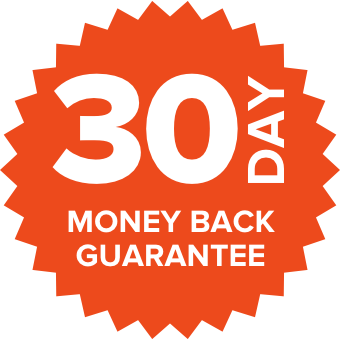 Start your subscription now
Study 24 hours a day, 7 days a week
Unlimited support with 24/7 in-app messaging
Quick and easy setup
Supported by ongoing research
Purchase with confidence through our secure payment system
Online access, no installation required, start in minutes
Select currency:
▾
United Kingdom

GBP

United States

USD

Europe

EUR

Canada

CAD

Australia

AUD

New Zealand

NZD
Prices include VAT
Monthly subscriptions are recurring and can be cancelled at any time.
Annual subscriptions are paid in full at the start of the subscription period.