Jennifer, Parent of a child with dysgraphia
My youngest son who is 11 right now has dysgraphia. He's a very smart child who can write when he's dictating as his thoughts are free-flowing, but the physical act of writing really frustrates him and gets in the way of his self-expression.
I read about how typing might help with the dysgraphia and he started using Touch-type Read and Spell about three or four years ago. Since then, he's just done wonderfully and that's why we keep signing up.
TTRS has improved his spelling, his reading and of course his typing.
The literacy skills are important because initially, he had a hard time with reading too. At one point we even thought he might be dyslexic. But now he reads more, he reads faster, and he even picks up books on his own and just reads.
I noticed an improvement in spelling. He's the kind of kid who is afraid if he spells something wrong he'll be corrected by spell check, and he doesn't want that. But he's much more confident now.
It's also really convenient for us as a homeschooling family. He likes TTRS and there's no fight to get him to use it. In fact, he can work on it independently so it's part of the work he does in the afternoon when I'm not supervising him.
The modules are just the right length. They're not too long and he does well on them, which is encouraging. When he first started he would be upset if he didn't get loud clapping at the end of a module but now he never gets below a 90.
I like it that he can do more modules if he wants to and work at a pace that's right for him – but most importantly that he gets a sense of achievement from doing his typing every day.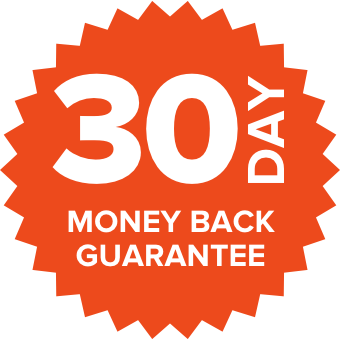 Start your subscription now
Study 24 hours a day, 7 days a week
Unlimited support with 24/7 in-app messaging
Quick and easy setup
Supported by ongoing research
Purchase with confidence through our secure payment system
Online access, no installation required, start in minutes
Select currency:
▾
United Kingdom

GBP

United States

USD

Europe

EUR

Canada

CAD

Australia

AUD

New Zealand

NZD
Prices include VAT
Monthly subscriptions are recurring and can be cancelled at any time.
Annual subscriptions are paid in full at the start of the subscription period.