Anna-Maria, Parent of a child with dyslexia
My older son uses Touch-type Read and Spell. We've been using it since he was about 10, although we didn't know at the time that we started that he was dyslexic. We knew his spelling was below level and I had suspected the dyslexia, but it's only recently that we've had a formal assessment.
I wanted him to learn typing because he struggled with handwriting and spelling and I knew that the sooner he learned to type, the better. I chose TTRS because of the literacy skills support.
We tend to use the program about four times a week. He enjoys it, it's not distracting, and he does it on his own. I try to look at what he's doing every now and then and I know he does well on the modules, which is a big confidence builder.
In fact, I've noticed a big difference in his confidence all around. We work through several different intervention programs but thanks to the TTRS he can type things out for other school work, which is great!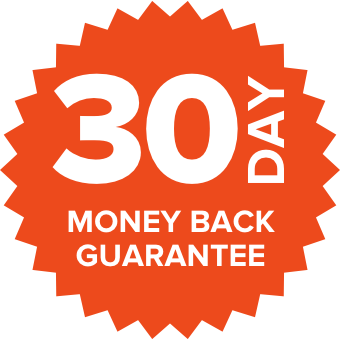 Start your subscription now
Study 24 hours a day, 7 days a week
Unlimited support with 24/7 in-app messaging
Quick and easy setup
Supported by ongoing research
Purchase with confidence through our secure payment system
Online access, no installation required, start in minutes
Select currency:
▾
United Kingdom

GBP

United States

USD

Europe

EUR

Canada

CAD

Australia

AUD

New Zealand

NZD
Prices include VAT
Monthly subscriptions are recurring and can be cancelled at any time.
Annual subscriptions are paid in full at the start of the subscription period.