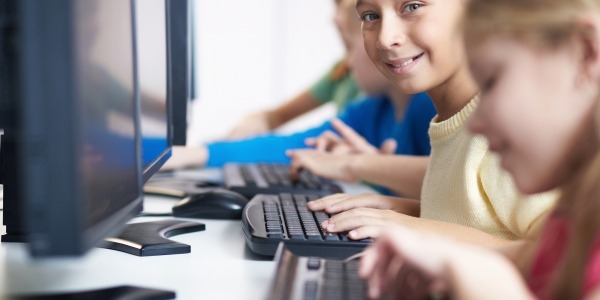 Sally, Teacher in a special needs program
I run a special group on Wednesdays for children from local schools. While most of the students have learning differences, we have English as an Additional Language (EAL) learners and children with motor-skills difficulties too. Those who struggle with literacy skills benefit the most from TTRS. It gives them confidence and is a learning activity they look forward to. The children are always saying 'When are we going to do our touch-typing?'
Read more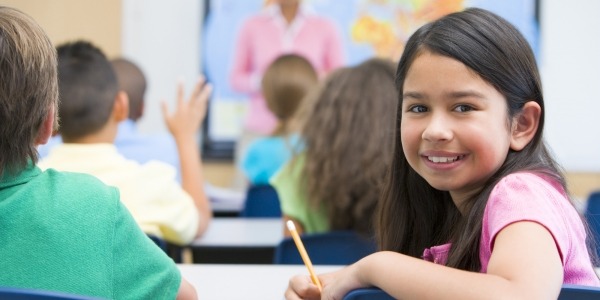 Lisa, Teacher in a small rural school
I was excited when we discovered Touch-type Read and Spell. We are a small, rural pre-K through 12th-grade school located on an island in Alaska. Many of our lessons have to be flexible for multi-age classes that can include first through high school age students. We do not have a tech lab specialist so it's great that TTRS is easy to deliver. I've tried the program myself, as I have never had any typing instruction, and found I even benefitted from the technique!
Read more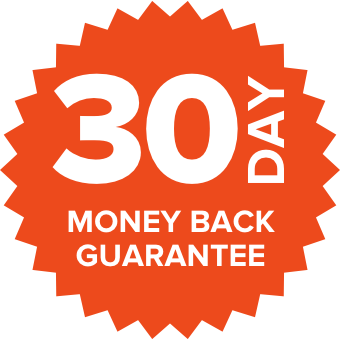 Start your subscription now
Free student place for a dyslexic student.
Terms and conditions apply
Access 24 hours a day, 7 days a week
Progress can be monitored by the teacher
Ability to group students by class
Access to different subjects
Unlimited support with 24/7 in-app messaging
Ability to add any amount of students
Unlimited teacher accounts included
Free 2-week trial
▾
United Kingdom

GBP

United States

USD

Europe

EUR

Canada

CAD

Australia

AUD

New Zealand

NZD
Prices exclude VAT
Small school?
If you have 400 or less students in your school, you may be eligible for a discount. Please contact us.