TTRS embarked on an extensive selection process to find the best and the brightest to produce our subject content. Learn more about our course writers below.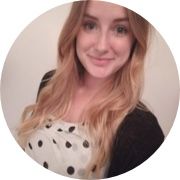 Hannah
Subject Writer, English
Hannah has been an English and creative writing teacher at secondary level for the past six years and has experience working with children who have dyslexia and dyspraxia. She holds a B.A. in English from the University of Exeter, and a P.G.C.E. and an M.A. in Children's Literature from the University of Cambridge. She believes in using story-telling to support learning and is keen to help every child discover and express the creativity they have inside!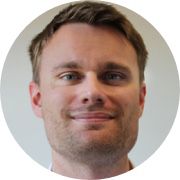 Nathan
Subject Writer, Science
Nathan is a current secondary school teacher with 8 years of experience delivering the UK science curriculum. Over the years, he's developed a wide range of resources for his students and believes in making use of technology to help learners unlock their full potential. He holds a B.A. from the University of Warwick and a P.G.C.E. from Wolverhampton University.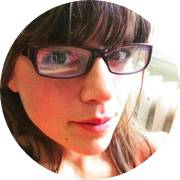 Meredith
Subjects Editor and Subject Writer, English
Meredith is a teaching affiliate and language researcher currently pursuing a Ph.D. at the University of Nottingham. She has 15+ years of experience creating English language course curriculum and assessment content and holds an M.Sc. from the University of Oxford, and a B.A. from Georgetown University. She's passionate about helping individuals with language-based learning difficulties achieve success!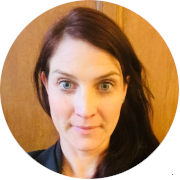 Liz
Subjects Editor and Subject Writer, SEN
Liz qualified as a teacher in 1999 and has experience in numerous schools working with students aged 3 through to 16 as a class teacher, specialist tutor, and intervention teacher. She has a personal and professional passion for ensuring everyone reaches their own full potential, particularly those with dyslexia and other learning differences. Liz holds a B.A. (Hons) in Education from the University of Wales Institute, Cardiff (now Cardiff Metropolitan University) and is currently embarking on a Masters in Psychology, studying at the University of Exeter.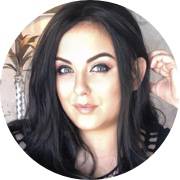 Mary
Subject Writer, Science
Mary spent 8 years as an elementary and middle school teacher in Louisiana and previously pursued a Ph.D. in Education Curriculum, Instruction and Assessment. She holds two undergraduate degrees in education and science and believes every child is a future scientist in training - they just need the right guidance and support to help them grow their curiosity!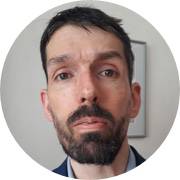 Michael
Subject Writer, Maths
Michael has been working as a maths teacher at primary level for the past 17+ years and holds a B.A. in Education in Mathematics and Science from the University of Victoria. He specialises in curriculum development and is currently undertaking training with the British Dyslexia Association to pursue his passion for supporting learners with dyscalculia.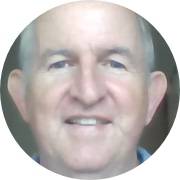 John
Subject Writer, Maths
John has been teaching AB and BC Calculus in Austin, Texas for the past 27 years. He's written numerous evaluations and review courses, and assisted the University of Texas in developing their online Precalculus course. John has worked with many students who struggle with learning difficulties and believes that with the right instruction, every child can develop strong maths skills.