Maria, Doctor and English language learner
I'm originally from South America and I work as a doctor in the UK. I came here four years ago and I speak English as a second language. I also have dyslexia. 
I began using the TTRS course after my English literacy level was tested and seemed low. I spent a year taking the course, doing about 30 minutes of typing each day. In that time I was able to balance my studies with work and family commitments. 
Before TTRS, I used to type slowly and inaccurately with two-fingers. Now I am faster at the computer, make fewer errors, and write more professionally. My typing skills have boosted my confidence in the workplace tremendously.
I've also noticed benefits to my pronunciation. I pay more attention to certain sounds in words and am better able to repeat them.
My vocabulary has noticeably expanded. I learned new words by looking up vocabulary using the dictionary tool inside TTRS.
When speaking and listening, I can explain myself more clearly in English and understand the people I deal with better. I have especially noticed a boost in my comprehension skills when using the phone to communicate for work purposes or to discuss my children's education issues.
When I was tested after using TTRS, my scores revealed that my word reading skills had improved by 22 standard score points! I feel like this is quite an achievement!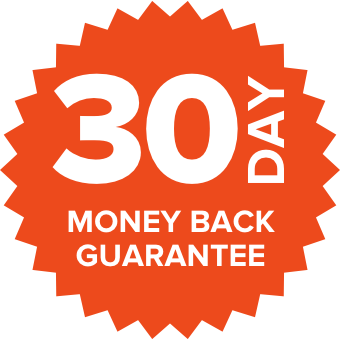 Start your subscription now
Study 24 hours a day, 7 days a week
Unlimited support with 24/7 in-app messaging
Quick and easy setup
Supported by ongoing research
Purchase with confidence through our secure payment system
Online access, no installation required, start in minutes
Select currency:
▾
United Kingdom

GBP

United States

USD

Europe

EUR

Canada

CAD

Australia

AUD

New Zealand

NZD
Prices include VAT
Monthly subscriptions are recurring and can be cancelled at any time.
Annual subscriptions are paid in full at the start of the subscription period.