Denise, Parent of a learner with Down syndrome
My son Josiah is 12 and this year he started using TTRS. We originally used Dance Mat, which is a free program from the UK, but he went through that and I wanted something that would help him continue to develop his skills.
With Touch-type Read and Spell, he is in Level 6 and doing well. He knows where all of his fingers go. When he makes a mistake, he knows how to correct it. He knows how to capitalize letters and he is learning new vocabulary as he goes.
Josiah is homeschooled and I try to make TTRS part of our daily routine. There are times when he's been so motivated that he's sat there for over an hour to finish a level! I don't have to sit with him, he does it all by himself!
In my son's case, he can't spell very well so we have the TTRS Settings set to Remember & Repeat. In this way he sees, hears and types a word and then the word goes away so he has to type it again. This helps strengthen his memory for the written forms.
In addition to the typing, we're hoping to see some literacy benefits from TTRS in the coming months. My son is currently reading at a Grade 2 level. Josiah loves being read to, so to help motivate him to read I will read him a page of a story for every page he reads to me from his leveled reader. This has been a really effective approach for us.
I printed the words from his TTRS typing modules and plan to make up story pages that I will incorporate into our reading time also.
I'm pleased with TTRS because while Josiah doesn't have a lot of words per minute, he is actually touch-typing. Eventually, he'll get faster, but for right now he's doing great and he feels very proud of himself – and that's what counts!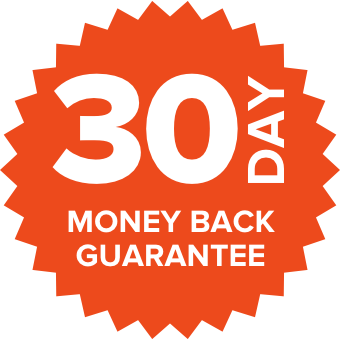 Start your subscription now
Study 24 hours a day, 7 days a week
Unlimited support with 24/7 in-app messaging
Quick and easy setup
Supported by ongoing research
Purchase with confidence through our secure payment system
Online access, no installation required, start in minutes
Select currency:
▾
United Kingdom

GBP

United States

USD

Europe

EUR

Canada

CAD

Australia

AUD

New Zealand

NZD
Prices include VAT
Monthly subscriptions are recurring and can be cancelled at any time.
Annual subscriptions are paid in full at the start of the subscription period.