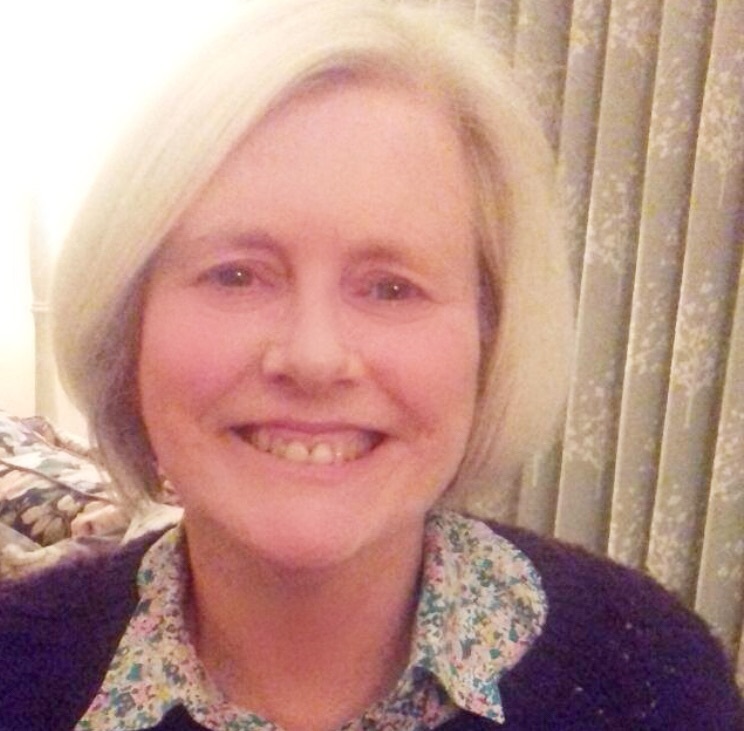 Offering: 
Traditional tutoring
Easter Holiday Courses
3 weeks of TTRS typing course during the Easter holidays from 28 March to 14 April
There will be a reduced class size and several other hygienic protection barriers in the classroom to adhere to government regulations. Further details on application.
Individual student lessons can be taught on request in my classroom and online.
Qualifications and Experience:
BA, Cert.Ed., Dip.SpLD, AMBDA, CELTA 
Patricia is a very experienced teacher having taught in the public and private sectors, both primary and secondary, for many years. She has been a SpLD specialist for 25 years and has used TTRS as the most appropriate program since 2001.
Specialisation:
Touch-typing
Where for traditional lessons:
Mulberry Lodge, Culverden Down, Tunbridge Wells, Kent, TN4 9SL
For online: Anywhere
Lessons during COVID-19.
Using Zoom, Patricia gives an introductory lesson which includes targets and rewards to work towards. Subsequent lessons are by agreement to reinforce good technique and motivation. Classes in the holidays in Patricia's home will be available once permitted by H M Government. Please contact using the form below for further information.
Patricia Hardingham                                                         
BA, Cert. Ed., Dip.SpLD, AMBDA, CELTA 
T. 01892 513833
E. pmhardingham@gmail.com                      
                                                                                        
About Tutor :
Mrs Hardingham is an experienced learning support specialist who has been teaching touch-typing for over 18 years. Lessons take place in her home.
Address:
Tunbridge Wells TTRS Centre
Mulberry Lodge
Culverden Down
Royal Tunbridge Wells
United Kingdom
Send an enquiry