The Ayden Rae Foundation is a worldwide charity that was created to support families who are stricken with Hyperemesis Gravidarum (HG) and other pregnancy complications. As part of their work, they help children and young-adults who struggle with the long-term effects of a difficult pregnancy, which include cognitive and developmental delays and an increase in the presence and/or severity of learning difficulties.  
Providing guidance and access to educational resources is an important part of the Ayden Rae Foundation's work, and that's where Touch-type Read and Spell comes in. The foundation offers TTRS courses to children, young-adults and adults to address literacy concerns and ensure every individual can achieve their full potential, no matter which challenges they may have faced in the past or which hurdles they may still need to overcome. 
The Ayden Rae Foundation was particularly keen on using TTRS as it is a self-study tool that can be used in the home to support academic learning and build self-esteem and confidence alongside reading speed and spelling skills. Many of the children who use TTRS through the foundation are extremely intelligent, but they often learn in a different way that isn't always catered to by their local schools. TTRS gives them a chance to experience some of the success they deserve. It also teaches the skill of typing which can help them in their future careers and/or education pursuits.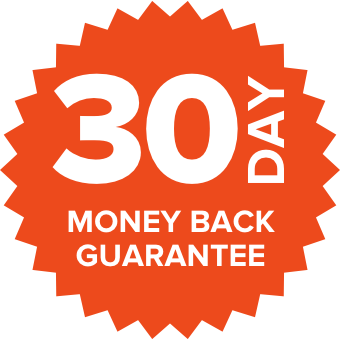 Start your subscription now
Study 24 hours a day, 7 days a week
Unlimited support with 24/7 in-app messaging
Quick and easy setup
Supported by ongoing research
Purchase with confidence through our secure payment system
Online access, no installation required, start in minutes
Select currency:
▾
United Kingdom

GBP

United States

USD

Europe

EUR

Canada

CAD

Australia

AUD

New Zealand

NZD
Prices include VAT
Monthly subscriptions are recurring and can be cancelled at any time.
Annual subscriptions are paid in full at the start of the subscription period.