Martin, Adult learner with severe dyslexia
I'm fifty years-old and I'm a hairstylist but I can say that I've endured a lifetime of struggles because of my dyslexia. 
My dyslexia affects my spelling, reading and ability to deal with numbers. It's so severe that if it weren't for my computer, I would still be completely illiterate. I was actually looking for different tools to use on my iPad when I discovered Touch-type Read and Spell. 
When I first started, I went into the Settings and I changed the font. I turned on this and turned off that, I changed the screen colors, the hand display – basically I was able to make it my own.
It's been a month now that I've been working with TTRS and I can already say it's fantastic. I enjoy it and I do it every day. I wish they had had a multi-sensory program like this when I was at school, as using this long-term would make such a difference in your reading and spelling ability.
Just the fact that I have to think about my fingers, while I'm listening to and seeing the words – it helps me bring things together. It's coordinated, sensory based, and easy to use.
In Canada, where I grew up, we just didn't have the support we needed. School was a waste of time for me and my friends who had dyslexia. It's sad because we didn't get enough training, we didn't do well, and we struggled with low self-esteem as a result. This is something that's followed us for the rest of our lives. I was very lucky to discover that I had a talent I could make a career out of, but not everyone is so lucky.
The tools I have on my computer and tablet now have completely changed my life. I'm able to read books where I couldn't before. My decoding skills were so low that reading was impossible, but now I can use text-to-read. I can speak and have my iPad write out what I'm saying.
TTRS is one part of my dyslexia toolkit. I do my typing for a half hour every night. I put that in my schedule and make it a priority. 
Every day is a struggle when you have severe dyslexia. This world isn't set up for people who struggle with literacy and we need more tools like TTRS to help adults who are out there and suffering in silence.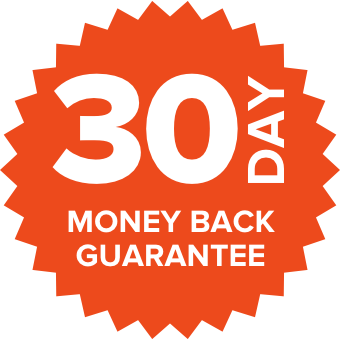 Start your subscription now
Study 24 hours a day, 7 days a week
Unlimited support with 24/7 in-app messaging
Quick and easy setup
Supported by ongoing research
Purchase with confidence through our secure payment system
Online access, no installation required, start in minutes
Select currency:
▾
United Kingdom

GBP

United States

USD

Europe

EUR

Canada

CAD

Australia

AUD

New Zealand

NZD
Prices include VAT
Monthly subscriptions are recurring and can be cancelled at any time.
Annual subscriptions are paid in full at the start of the subscription period.