Charlotte, Interested in transcription work
Because I'm a single parent, I really like the flexibility of working from home. Right now, I do mainly home crafting - I make miniatures for dollhouses - but it doesn't bring in enough income. I'd like to pursue transcription work in the future, so I know I need strong typing skills for that. 
Touch-type Read and Spell has been useful for me because it's helping me with my touch-typing and my dyslexia. In the beginning, I was really slow at typing, but after a few weeks of TTRS, I went up from 25 to 45-50 words per minute.
I think that's because of the way the course works. It's not just encouraging speed, it concentrates on the sounds in the words first. For example, it will introduce all words with the 'i' sound and you do them a few times before moving on to something new. You start with short words and move on to longer words. I can hear the words and see them as I type, which helps.
I found out I was dyslexic when I was at university. I had struggled at college, but the staff had helped me there as they had a good network to support students who fell behind. However, at university they didn't have that, so they ended up testing me for dyslexia. They said I was struggling because I had the reading ability of a 12 year-old. That was why I was not able to keep up. 
I have some issues with spelling but it's mainly my short-term memory and reading skills which are problematic. I start reading, and by the time I get to the end of a sentence I've forgotten what I've read so I have to keep re-reading.
Me and my daughter both have Irlen Syndrome and we need different colours to help us read. I like that in TTRS we have the flexibility to adjust these settings. For example, I've changed my background colour to yellow because that's my colour to read with and my daughter has chosen pink because that's her colour. 
Before TTRS, I was always thinking what to spell, now I'm just doing it without over-thinking it. Words come easier to me. It's still a bit of a struggle, but I'm getting the hang of it. The dictation modules are really good as well because they help with my listening skills and short-term memory. 
I also like that I can use the course when I have time. 
I was typing a lot in the beginning but now I've settled into a routine where I make sure I do it at least once a week. I can tell TTRS is helping both me and my children – and it's fun to do!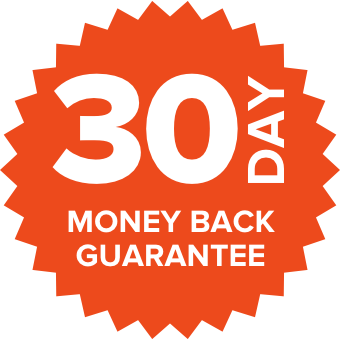 Start your subscription now
Study 24 hours a day, 7 days a week
Unlimited support with 24/7 in-app messaging
Quick and easy setup
Supported by ongoing research
Purchase with confidence through our secure payment system
Online access, no installation required, start in minutes
Select currency:
▾
United Kingdom

GBP

United States

USD

Europe

EUR

Canada

CAD

Australia

AUD

New Zealand

NZD
Prices include VAT
Monthly subscriptions are recurring and can be cancelled at any time.
Annual subscriptions are paid in full at the start of the subscription period.