Amy, Parent of a child with dyslexia
We used the Touch-type Read and Spell course to teach my ten-year-old son typing, in order to help him with his writing.
We had an inkling my son was dyslexic from very early on when he first started school. He really liked books but was never that keen on the reading bit. He was also quite slow to write by hand. Because of this reluctance to write, his amazing ideas weren't making it onto the paper and his teachers couldn't always see how intelligent and creative he was.
All the way through his early years he would dictate stories to us. We knew he had a lot of talent and that his comprehension was quite high, but when he was asked to write something down, everything would change. He'd condense the language down to capture an idea in the shortest possible sentence. The vocabulary would change and become much simpler and he'd lose all of the descriptive words.
Since he learned typing, he's more able to express himself in writing. He's also more confident because he knows he can keep up in the classroom and do homework and other school assignments on the computer. This has meant he's accessing the curriculum more and the quality of what he's writing is higher, so teachers are more aware of his strengths.
When he was younger he used to rely on voice-to-text apps, but now he's happy to use a combination of voice-dictation and typing. His typing skills have improved significantly - he's even trying coding lessons this year! TTRS has helped my son show his strengths, which just wouldn't have come out if he was still relying on handwriting.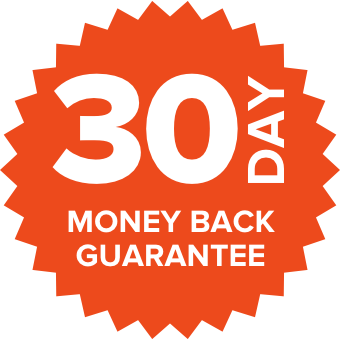 Start your subscription now
Study 24 hours a day, 7 days a week
Unlimited support with 24/7 in-app messaging
Quick and easy setup
Supported by ongoing research
Purchase with confidence through our secure payment system
Online access, no installation required, start in minutes
Select currency:
▾
United Kingdom

GBP

United States

USD

Europe

EUR

Canada

CAD

Australia

AUD

New Zealand

NZD
Prices include VAT
Monthly subscriptions are recurring and can be cancelled at any time.
Annual subscriptions are paid in full at the start of the subscription period.