Vivian, Homeschooler of a child with dyslexia
I have a ten year-old son who has dyslexia. My daughter is in eighth grade and she also uses Touch-type Read and Spell. She is not dyslexic but the program helps with her keyboarding practice and spelling.
We homeschool and work on a small budget - almost everything we use is free - but TTRS is a program we happily pay for. My children look forward to their typing lessons and never fuss about doing them. They have friendly competitions to see who spends the most time on the keyboard and it's really nice for me to watch them feel so confident. This is especially true for my son given written language is an area he struggles in.
We've been homeschooling all along and first suspected he had dyslexia when blending and decoding were a challenge. I asked some homeschooler friends for advice and they suggested it just takes some kids longer, so we pushed on. He also had a big gap in his math and literacy skills, which is a classic sign of dyslexia.
We tried product after product but were never really able to break through until we found multi-sensory phonics and the Orton-Gillingham approach, which led us to TTRS. We started with the free trial then moved to a monthly and finally an annual subscription. It's been a part of our homeschool day ever since.
My favorite thing about TTRS is the multi-sensory learning. My son came up to me the other day and said 'so comb has a silent b.' He's noticing it because he's hearing it, seeing it and typing it, multiple times over. He thinks he's just practicing typing but he's picking up on concepts he's not even aware he's learning - and this is from only 15 minutes a day.
It's a myth that kids who have dyslexia always write letters backwards. We didn't see that in our son, but he does really benefit from being able to use the computer. He loves learning online and TTRS is an important part of his learning toolbox. My daughter had some prior experience with typing, but she also feels more secure and confident in her spelling now that she's using TTRS – and her typing skills have improved.
With TTRS, my kids jumped in headfirst. It was easy for them to use the program and for me to monitor their work. It takes a lot for me to endorse a product – I have to love it. Touch-type Read and Spell has been crucial in my son's growth and in helping him overcome the challenges he faces because of his dyslexia. It's even great if you are a non-dyslexic learner!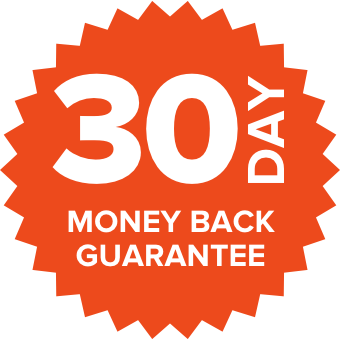 Start your subscription now
Study 24 hours a day, 7 days a week
Unlimited support with 24/7 in-app messaging
Quick and easy setup
Supported by ongoing research
Purchase with confidence through our secure payment system
Online access, no installation required, start in minutes
Select currency:
▾
United Kingdom

GBP

United States

USD

Europe

EUR

Canada

CAD

Australia

AUD

New Zealand

NZD
Prices include VAT
Monthly subscriptions are recurring and can be cancelled at any time.
Annual subscriptions are paid in full at the start of the subscription period.