Sydney, Parent of a twice-exceptional child
I purchased the Touch-type Read and Spell program for my daughter who was having difficulty with the typing course she was using at school. She's in a gifted program but also struggles with dyslexia and slow processing. 
At the time that she used TTRS she was in the fourth grade but was comprehending at the 10th grade level, and writing at first grade. My daughter's always been a bright kid, but my husband has dyslexia so we know how easy it is for smart individuals to hide it - and we kind of figured she might have dyslexia too. She's in middle school now and funnily enough we didn't get the actual diagnosis until six months ago.
I do a lot of online research and visit different dyslexia centers' websites, which offer great guidance on which programs to use. That's how we found TTRS and I'm really glad it worked so well for us. I knew my daughter was an auditory learner and had trouble focusing if she wasn't listening. The voice prompts in TTRS were much easier for her to follow than visual cues. With the other typing program she was being asked to look at something, quickly process it, copy it, and get the spelling right, which made the task really difficult.
Another thing she struggles with is putting words down on paper. It's not dysgraphia because she has neat handwriting, it's just written expression that's the problem. She learned where all of the keys were with TTRS and was able to type after several months of using the course. She goes to a private school today where teachers can tweak assignments and approaches to accommodate kids with different needs and help engage them through creative assignments. They do a lot of project-based work and oral presentations, which works well for kids with dyslexia. Everyone has a Chrome book and all of the writing work is done on the computer.
This is where the typing she learned with TTRS really comes in. My daughter still struggles with spelling, but TTRS makes it much easier for her to type the right letters and access spell-check, which has helped her immensely. She also uses a combination of voice recognition and predictive text. Again, TTRS has helped with access to predictive text tools.  
Her keyboarding confidence really improved too - every lesson she was 95 and above. She just kept pounding away at it! I recommended Touch-type Read and Spell to the special education teachers in the resource room at her former school and I would recommend it to anyone with dyslexia who is learning to type.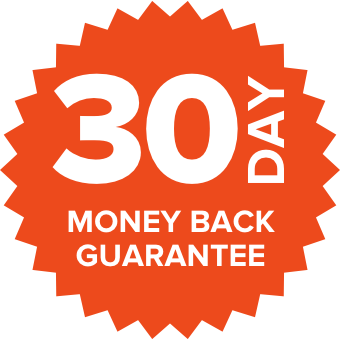 Start your subscription now
Study 24 hours a day, 7 days a week
Unlimited support with 24/7 in-app messaging
Quick and easy setup
Supported by ongoing research
Purchase with confidence through our secure payment system
Online access, no installation required, start in minutes
Select currency:
▾
United Kingdom

GBP

United States

USD

Europe

EUR

Canada

CAD

Australia

AUD

New Zealand

NZD
Prices include VAT
Monthly subscriptions are recurring and can be cancelled at any time.
Annual subscriptions are paid in full at the start of the subscription period.