Kim Morris, Managing Director of Progress In Learning
Progress In Learning is an educational provider of key resources. We have learning support and strategies for effective, holistic learning.
Kim Morris, Managing Director, is a specialist teacher. She has trained to work with children who have dyslexia and associated learning difficulties. She has registration with the New Zealand Teachers Council (Cert. No. 239138), the SPELD NZ Association (Cert. No. 1515) and the Feuerstein Institute.
Passionate about helping students who struggle with their learning skills, Kim empowers educators, parents and students to make a difference in their lives. This is reflected in improved academic achievement and emotional well-being.
Services and resources offered include provision of reading and activity workbooks, computer software, online typing courses, individual and small group tutoring, home programmes, inspirational art workshops and related products. Children are encouraged to reach their potential in a supportive and caring way.
When did you first start using TTRS?
I first started using TTRS in February 2014.
In what setting do you use TTRS?
I use TTRS for guided sessions at school, for use with my dyslexic students as a home course, and for long distant learners.
What is your favourite feature?
My favourite feature is that the programme seems to help children with their spelling and that it takes the sweat out of having to formulate a spelling programme, provided they use the course regularly and complete at least half the course.
Best success story?
Best success story was a twice exceptional learner who typed out his exam paper written recount faster than his writer could write it!! He didn't need one!
Top tip?
Top tip is to ensure children make use of the High Frequency and Dolch word lists in the subjects section.
Here are a few takeaways from Kim's experience:
There are many different environments that TTRS can be used as a teacher and tutor.
TTRS can be used as one resource amongst others to support students.
Remember the power of the subject modules alongside the main TTRS course.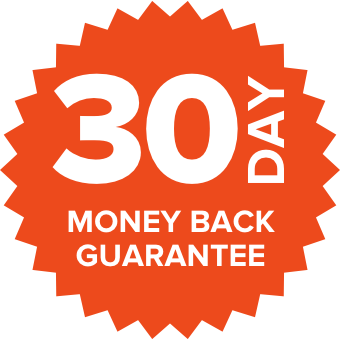 Start your subscription now
Study 24 hours a day, 7 days a week
Unlimited support with 24/7 in-app messaging
Quick and easy setup
Supported by ongoing research
Purchase with confidence through our secure payment system
Online access, no installation required, start in minutes
Select currency:
▾
United Kingdom

GBP

United States

USD

Europe

EUR

Canada

CAD

Australia

AUD

New Zealand

NZD
Prices include VAT
Monthly subscriptions are recurring and can be cancelled at any time.
Annual subscriptions are paid in full at the start of the subscription period.