Bolton College, Adult Education
We have been using the Touch-type Read and Spell Course for 10 years now. During this time, the program has grown in popularity and we currently make use of the full capacity of our licence with a range of students from across the school, including vocational learners, individuals with specific learning difficulties, mature learners, ESOL students, and community groups.
Self-study learners from vocational studies attend weekly sessions at our Learning Resource Centre. They range in age from 16-19 year-olds. Some of these students have dyslexia or other learning difficulties or disabilities (including visual impairment) and the program provides them with the extra support they need. Others are simply learning how to type.
We also offer the course to self-study adult learners who have returned to education to improve their spelling, increase their familiarity with technology, and use word processors. We find that many of our adult learners did not engage with spelling when they first attended school, and that the conventional 'look-cover- spell-check' and spelling test approach had a detrimental effect on their learning.
In contrast, Touch-type Read and Spell provides a rewarding and positive experience for them. It's self-paced, which removes the embarrassment mature learners may feel in a group setting. The fact that a wrong letter has to be corrected before a user can move on prevents any confusion from seeing the full words misspelt. Also, as the modules contain letter sounds and spelling patterns, these students are in effect learning to spell again, from scratch. This puts them on level ground and wipes over any gaps in their learning, bad habits they've acquired, or negative experiences surrounding spelling.
In addition to these sessions, we deliver TTRS to 16-19-year-olds in Foundation ESOL (English as a Second or Other Language) classrooms, where the whole class does TTRS together. ESOL students enjoy learning new words, they write them down to research meaning and some also like to do the spelling test at the end of the modules. One of the main advantages of the multi-sensory approach contained in TTRS is that it helps ESOL students who have difficulty with pronunciation and confuse vowel sounds which are different in their native language e.g. the letters a, e and i.
We also deliver TTRS in our community hubs, which are attended by predominantly older ESOL students who can be heard repeating the words as they type them.
We believe that students at Bolton College respond so well to TTRS because they are able to see measurable progress. The modules are just the right length to offer enough challenge, but not so difficult that a user is demotivated. Moreover, it is always possible to achieve the 100% score through repetition, which builds confidence and sustains motivation. After each lesson our educators spend a few minutes with each student in what we term a reflection session. The 'My Stats' tab is an excellent tool as it helps us discuss progress and goals. Many of our students enjoy TTRS so much that they work on the program from home to get more practice.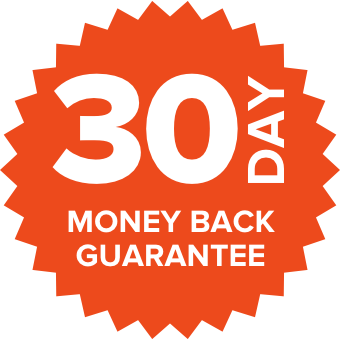 Start your subscription now
Study 24 hours a day, 7 days a week
Unlimited support with 24/7 in-app messaging
Quick and easy setup
Supported by ongoing research
Purchase with confidence through our secure payment system
Online access, no installation required, start in minutes
Select currency:
▾
United Kingdom

GBP

United States

USD

Europe

EUR

Canada

CAD

Australia

AUD

New Zealand

NZD
Prices include VAT
Monthly subscriptions are recurring and can be cancelled at any time.
Annual subscriptions are paid in full at the start of the subscription period.