Maureen, Homeschooler of three children
This is my third year doing homeschooling and typing is one of the electives my kids take. We initially tried a different typing program, but my then eight and nine-year-old didn't really like it – they were learning but it wasn't very much fun for them.
Since then we found Touch-type Read and Spell, and they've really taken to it.
They're at certain levels and can track their progress – which is a big part of it. In fact, they like looking at the graphs showing the modules and lessons they've completed and their score.
It's also not a huge time commitment for their day, so TTRS is something they can check off their list and feel good about.
I like the TTRS program because I have two very different learners and it works well for both of them.
My daughter is a perfectionist who wants to be the fastest typist in our household. She's working hard at being the best and TTRS has given her an opportunity to excel.
I've noticed she is more confident thanks to the typing and is able to apply her skills outside of the program. For example, she regularly sends emails to her grandparents and can come in and type up a paragraph very quickly. It's fun for her and doesn't take a lot of time.
My son is a different kind of learner and is not concerned with typing speed. His progress is less obvious, but I still know he has learned the keys and can do it when he's trying.
Both of them have started taking science subjects on TTRS as well and really like them. I also like that their typing lessons are reinforcing the vocabulary and concepts we're learning in other areas of our school day.
Additionally, I have a first grader who we suspect may have dyslexia. He's hesitant to spell and is reversing numbers and letters, so we are also considering having him learn with TTRS.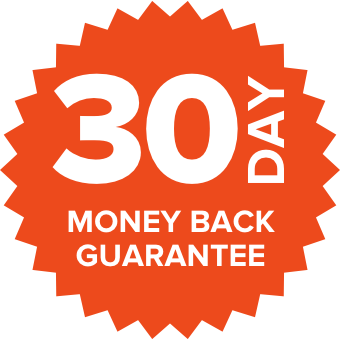 Start your subscription now
Study 24 hours a day, 7 days a week
Unlimited support with 24/7 in-app messaging
Quick and easy setup
Supported by ongoing research
Purchase with confidence through our secure payment system
Online access, no installation required, start in minutes
Select currency:
▾
United Kingdom

GBP

United States

USD

Europe

EUR

Canada

CAD

Australia

AUD

New Zealand

NZD
Prices include VAT
Monthly subscriptions are recurring and can be canceled at any time.
Annual subscriptions are paid in full at the start of the subscription period.