 Why add TTRS to your library's catalogue?
Developed in line with language and education research
Teaches typing using a multi-sensory approach
Phonics-driven curriculum supports spelling skills
Teaches sight words, enhances reading fluency
Includes English, math and science subjects
Can be used on library computers, home devices, or iPads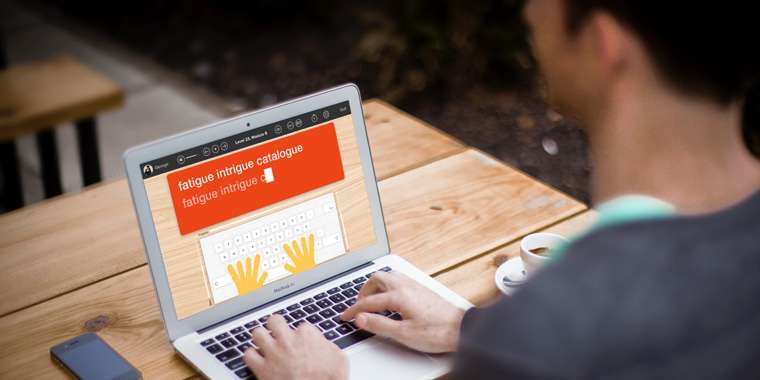 Recommended for users with dyslexia, Orton-Gillingham approach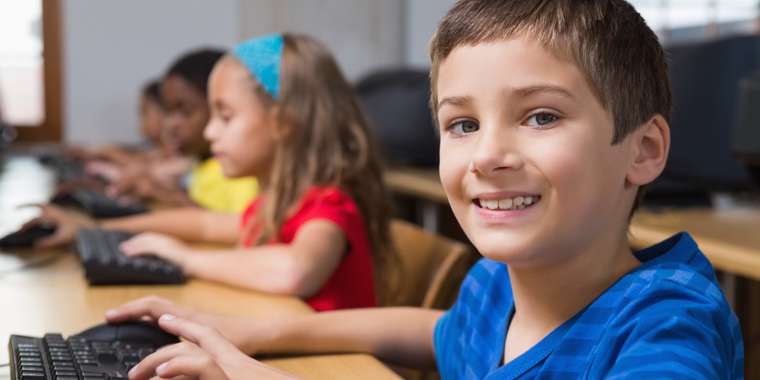 Highly accessible for users with dysgraphia, ASD, visual impairment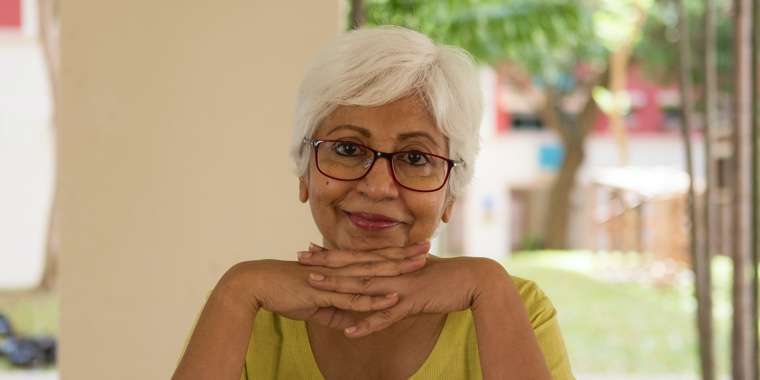 Suitable for adults and mature learners who struggle with literacy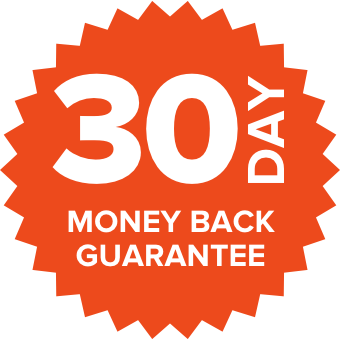 Start your subscription now
▾
United Kingdom

GBP

United States

USD

Europe

EUR

Canada

CAD

Australia

AUD

New Zealand

NZD
How many students will you have?
Prices exclude VAT.
Subscriptions are renewed automatically and can be canceled or paused at any time.
All of our plans include:
Roll-on roll-off student places
Free teacher accounts
Home + school access
Lessons with visual and auditory components
Testimonials and reviews
TTRS is a flexible program that meets a variety of learning needs.
TTRS is easy to use, I like the short modules, and it seems to be working. The online access is great so pupils can work on it at home and in their own time if they are disciplined.
Specialist Teacher, High school
With TTRS the children enjoy it, it's quick to set up and it's easy to run. The literacy focus is also great and overall it is the best touch typing program I've used.
Touch-type Read and Spell has been useful for me because it's helping me with my touch-typing and my dyslexia.
Frequently asked questions
How do we add a library member as a TTRS user in our account? It is quick and easy in the administrator console to add a new user or to share a link for individuals to set themselves up. It is also possible to import multiple students simultaneously using a spreadsheet.
What age is TTRS suitable for? Children from as young as 7 years old all the way through to older adults can benefit from TTRS. Feel free to ask us for more detailed information about the reading and spelling ages covered within the TTRS Course.
Can we replace an inactive member? The TTRS course is 'roll-on, roll-off' – which means you can delete a user and utilize the space to create another user account.
Can library members use TTRS from home? Once you have set up a user, they can enter their individual username and password to access the TTRS course from most standard computers with a keyboard and internet connection, as well as from iPads.
How does TTRS help people? TTRS helps to develop the typing and literacy skills of children, young people and adults including those who have difficulties with reading, writing, and spelling for a broad range of reasons, and at the same time increases their level of confidence, self-esteem and motivation as learners.