Case studies
Touch-type Read and Spell is a highly accessible touch-typing solution that supports individuals in developing keyboarding and literacy skills. Read more about how others have used and benefited from TTRS in our case-study testimonials.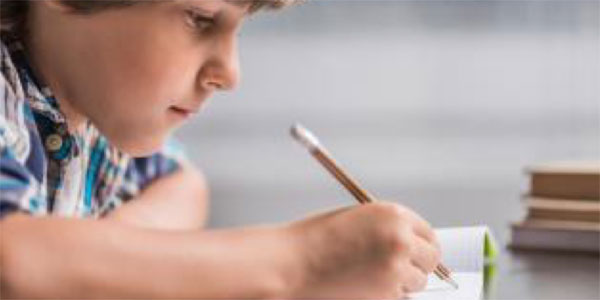 Jonathan, Parent of a child with dyslexia:
We used the Touch-type Read and Spell course to teach my ten-year-old son typing, in order to help him with his writing.
Since he learned typing, he's more able to express himself in writing. He's also more confident because he knows he can keep up in the classroom and do homework and other school assignments on the computer. This has meant…
Amy, Parent of a child with dyslexia:
…She's in a gifted program but also struggles with dyslexia and slow processing.
…TTRS makes it much easier for her to type the right letters and access spell-check, which has helped her immensely. Her keyboarding confidence really improved too — every lesson she was 95 and above. She just kept pounding away at it!
Brian Playford, an adult with dyslexia:
The TTRS course has transformed by life in terms of reading. Before, I only read what I absolutely had to, and I never enjoyed it.
My reading has improved significantly. Now I read every day and it's a pleasure. My wife calls me a bookworm now!