 With Touch-type Read and Spell …


Learning is multi-sensory


Material is presented in bite-size chunks


Individuals set the pace of study


Initial focus is on accuracy vs. speed


Progress is displayed in easy-to-read charts
An online program for users of all ages and ability levels
Watch them build confidence and skill as they complete module after module and begin to type!
Learn keyboarding in a dyslexia-friendly way
Become a more confident speller and boost reading fluency
Foster independence through self-directed learning
The TTRS Course teaches typing and strengthens spelling and reading ability at the same time
Learn to type, read and spell 4,500+ English words
Harness muscle memory in the fingers to help with spelling
Whole word approach from the start
Structured and supported learning
An online program for users of all ages and ability levels. TTRS is recommended by the British Dyslexia Association and takes a multi-sensory Orton-Gillingham based approach.
Getting started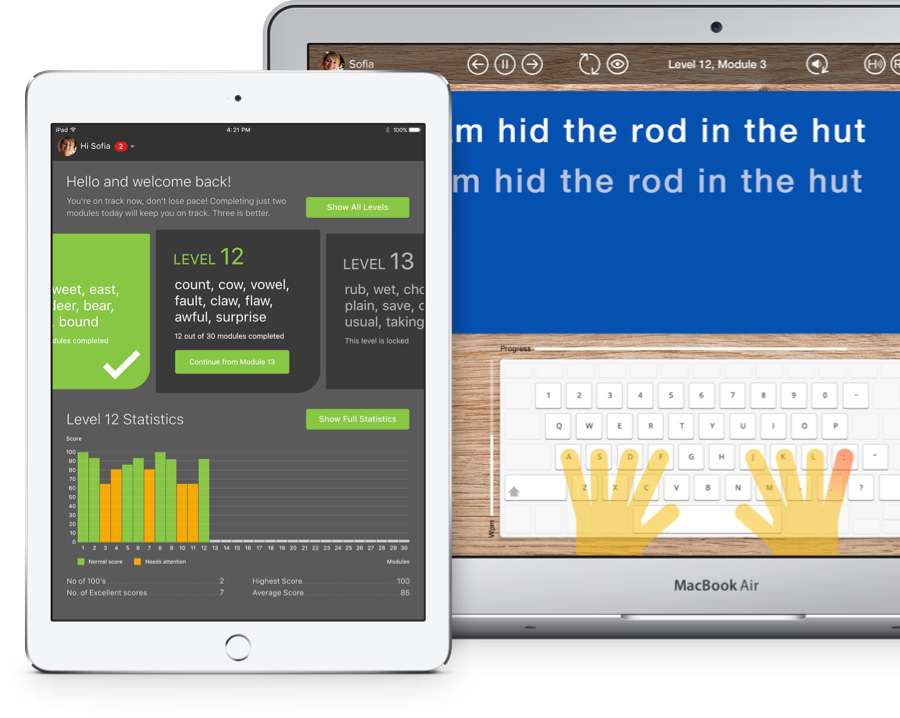 Log in from a laptop, iPad or desktop computer
Add an avatar and choose your favorite keyboard display
Turn on 'show hands' to provide guidance on finger placement
Select a dyslexia-friendly font like Open Dyslexic
See, hear and type English letters, words, phrases and sentences
Keep track of scores and review your progress
Earn badges, awards and printable certificates
Advantages of typing for individuals with dyslexia
Typing makes it easier to produce clear and legible text
Writing on a computer opens up access to spelling and grammar checks
A phonics-based curriculum reinforces literacy skills
Regular keyboarding sessions lower anxiety and build stamina
Positive feedback boosts self-esteem and confidence for learners with a history of educational failure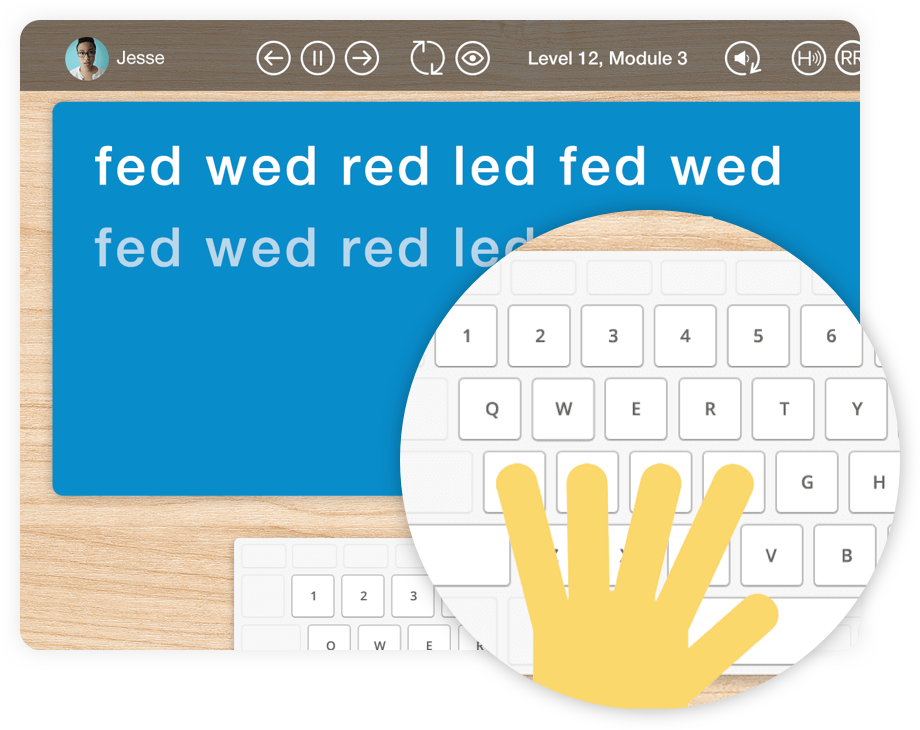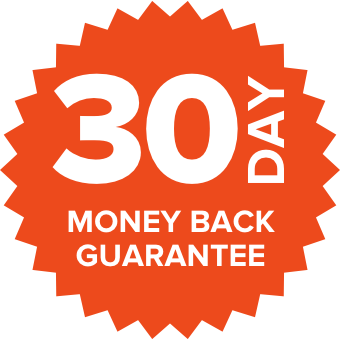 Start your subscription now
▾
United Kingdom

GBP

United States

USD

Europe

EUR

Canada

CAD

Australia

AUD

New Zealand

NZD
Prices include VAT.
Subscriptions are renewed automatically and can be canceled or paused at any time.
All of our plans include:
Unlimited 24/7 support
Quick and easy setup
Math & Science practice
Custom lesson creator