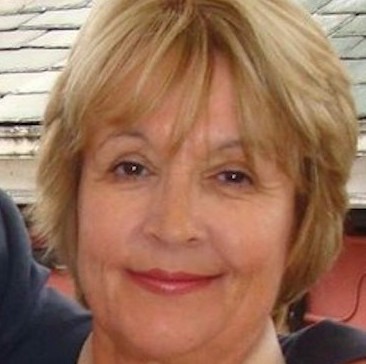 Offering
Traditional Holistic and kineasthetic tutoring (students attending computer assisted classes ) over 20 years experience. See my website to find out more about me and latest course dates and details for holiday and weekly classes. My online (Zoom) courses have become increasingly popular and I teach children/adults all over the country and Europe.
Qualifiations and experience
dyslexia dyspraxia dysgraphia ADD/ADHD Professional Coach Qualified Cert Ed SpLd Teacher. Touch-typing, using muscle memory and working memory technqiues Literacy - children/adults Numeracy
Specialisation
I have been a specialist tutor for over 20 years. I developed DTTTS which specialises in teaching all learning styles how to gain fast and accurate touch-typing keyboards skills through using muscle memory and working memory touch-typing methods. I teach term time courses to improve spelling and reading by teaching spelling rules and reading strategies. Most holidays, I run touch-typing using muscle memory intensive courses. The teaching approach is holistic with attention to individual learning needs. I use my coaching training and experience with all my students.
Cert Ed. SpLd Level 5, Tutor, Literacy/Numeracy ADHD/ADD Coach
Dyslexia Touch-Typing Tutoring and Structured  Spelling and reading strategies taught
07929528642
Latest class dates and times
 SCHOOL HOLIDAY INTENSIVE MUSCLE MEMORY TOUCH-TYPING COURSES. EACH COURSE IS 3 HOURS, SPREAD OVER 3 DAYS
See my website for lates dates and objectives
Email: yvonne@dttts.co.uk
Call me on:  07929528642.
Send an enquiry