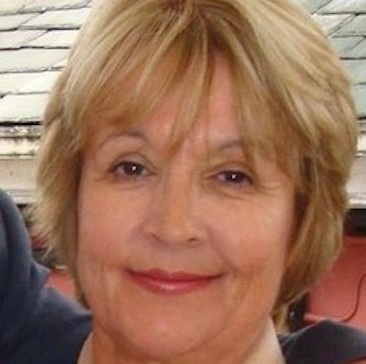 Cert Ed. SpLd Tutor, Literacy/Numeracy ADHD/ADD Coach
Dyslexia Touch-Typing Tutoring and Spelling
Offering
Traditional Tutor (students attending computer assisted classes )
See my website to find out more about me and other dates I run courses.
07929528642
Specialisation
Touch-typing
Literacy
Adult Literacy
Dyslexia
Dyspraxia
Dysgraphia
ASD, ADD & ADHDA
Brief Profile About Organisation
DTTTS specialises in teaching all learning styles how to gain fast and accurate touch-typing keyboards skills, improve spelling and reading. The teaching approach is holistic with attention to individual learning needs.
Latest class dates and times
2018 HOLIDAY COURSES. EACH COURSE IS 3 HOURS, SPREAD OVER 3 DAYS
May 29,30,31 - 09.00-12.00 & 12.30-15.30
July 30,31 & Aug 1st - 09.00-12.00 & 12.30-15.30
August 25,26,27 - 09:00-12:00 & 12:30-15:00 (Limited places still available)
Email: yvonne@dttts.co.uk
Phone:
01628 622916 / 07929 528642
Address:
Maidenhead
United Kingdom
Send an enquiry