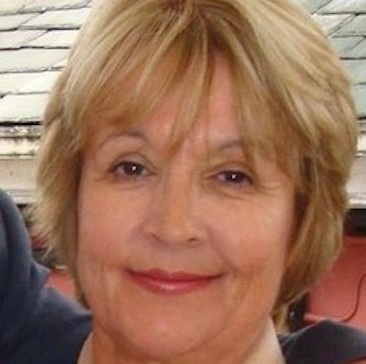 Cert Ed. SpLd Level 5, Tutor, Literacy/Numeracy ADHD/ADD Coach
Dyslexia Touch-Typing Tutoring and Structured  Spelling and reading strategies taught
Offering
Traditional Holistic and kineasthetic tutoring  (students attending computer assisted classes )
See my website to find out more about me and latest course dates and details for holiday and weekly classes.
07929528642
My experience and knowledge:
Touch-typing, using muscle memory and working memory technqiues
Literacy - children/adults
Numeracy
study skills
dyslexia
dyspraxia
dysgraphia
ADD/ADHD Coach
Brief Profile About Organisation
I have been a specialist tutor for over 20 years.  I developed DTTTS which specialises in teaching all learning styles how to gain fast and accurate touch-typing keyboards skills through using muscle memory and working memory touch-typing methods.  I teach term time courses to  improve spelling and reading by teaching spelling rules and reading strategies.  Most holidays, I run touch-typing using muscle memory intensive courses. The teaching approach is holistic with attention to individual learning needs.
Latest class dates and times
 SCHOOL HOLIDAY INTENSIVE MUSCLE MEMORY TOUCH-TYPING COURSES. EACH COURSE IS 3 HOURS, SPREAD OVER 3 DAYS
See my website for lates dates and objectives
Email: yvonne@dttts.co.uk
Call me on:  07929528642.
Address:
Maidenhead
United Kingdom
Send an enquiry