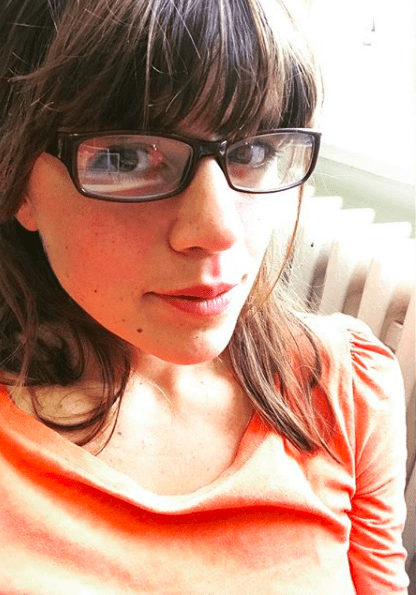 Meredith Cicerchia is an applied linguistics researcher, an education consultant, a freelance writer, and a former teaching affiliate at the University of Nottingham. She holds an MPhil in Applied Linguistics from the University of Nottingham, an MSc in Applied Linguistics and Second Language Acquisition from the University of Oxford, a BA from Georgetown University and is a member of the American Association for Applied Linguistics, the British Association for Applied Linguistics, and the Oxford Education Society.
Her work has been published in eLearning Industry, EdTechReview, SmartBrief Education, and ELT Jam and she writes regularly on speech and language difficulties, specific learning differences, strategies for English language learning and teaching, and foreign language learning.
Meredith also has 12+ years of experience in education. Previously, she managed the special projects team at Education First where she led development of the EFSET, the world's first free standardized adaptive assessment tool and platform. She also worked as an English language teacher, and as an assessment item writer for Cambridge Michigan.
Most recently, she pursued a research-based postgraduate degree at the University of Nottingham looking at language in the brain, specifically vocabulary acquisition and the organization of the mental lexicon.