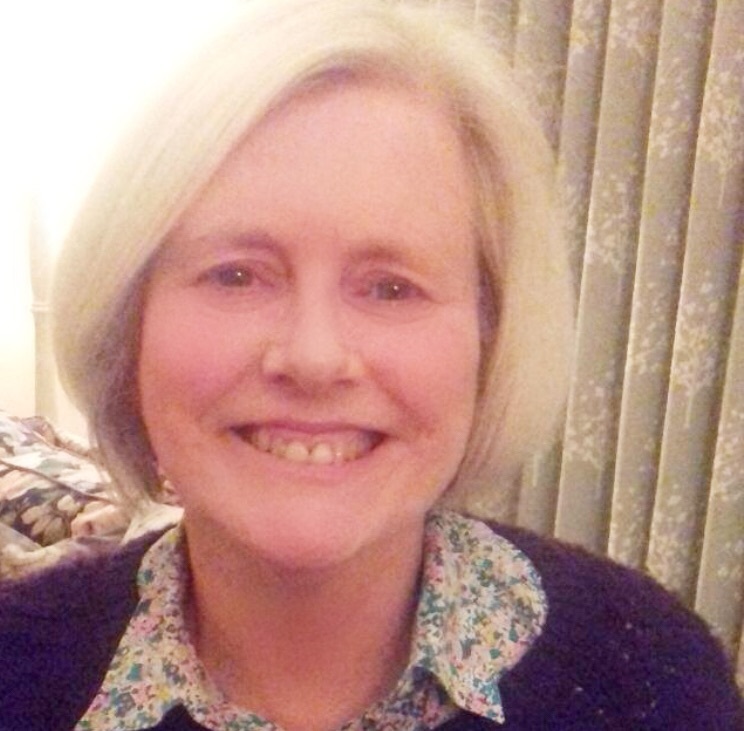 Offering:
Traditional Tutor (students attending computer assisted classes )
Qualifications and Experience:
BA, Cert.Ed., Dip.SpLD, AMBDA, CELTA 
Patricia has taught in the public and private sector, both primary and secondary with students up to 18 years. She has been a class teacher and once she had trained as a dyslexia specialist, over 20 years ago, has taught in a variety of academic institutions.
Specialisation:
Touch-typing
October Half Term:  
22 – 25 October, a 4 day course
Christmas: 
16 – 20 December, a 5 day course
Where:
Mulberry Lodge, Culverden Down, Tunbridge Wells, Kent, TN4 9SL
Session times:
Lessons will be at the same time each day and will last 50 minutes. Students are taught in groups of a maximum of five, each working at their own pace with targets set specifically for them.
Afternoon lessons cannot be booked until the morning classes are full.
Teacher:
Patricia Hardingham                                                         
BA, Cert. Ed., Dip.SpLD, AMBDA, CELTA 
T. 01892 513833
E. pmhardingham@gmail.com                      
                                                                                        
About Tutor :
Mrs Hardingham is an experienced learning support specialist who has been teaching touch-typing for over 18 years. Lessons take place in her home.
Address:
Tunbridge Wells TTRS Centre
Mulberry Lodge
Culverden Down
Royal Tunbridge Wells
United Kingdom
Send an enquiry